Quercegobbe
Merlot 100%
A genuine cru, the origin of the merlot grapes with which this wine is made.
Quercegobbe is situated in an ideal position, at the border of the mediterranean shrubland but close by the winery, on a well-ventilated hill looking out over the sea.
petra_quercegobbe_scheda_tecnica_eng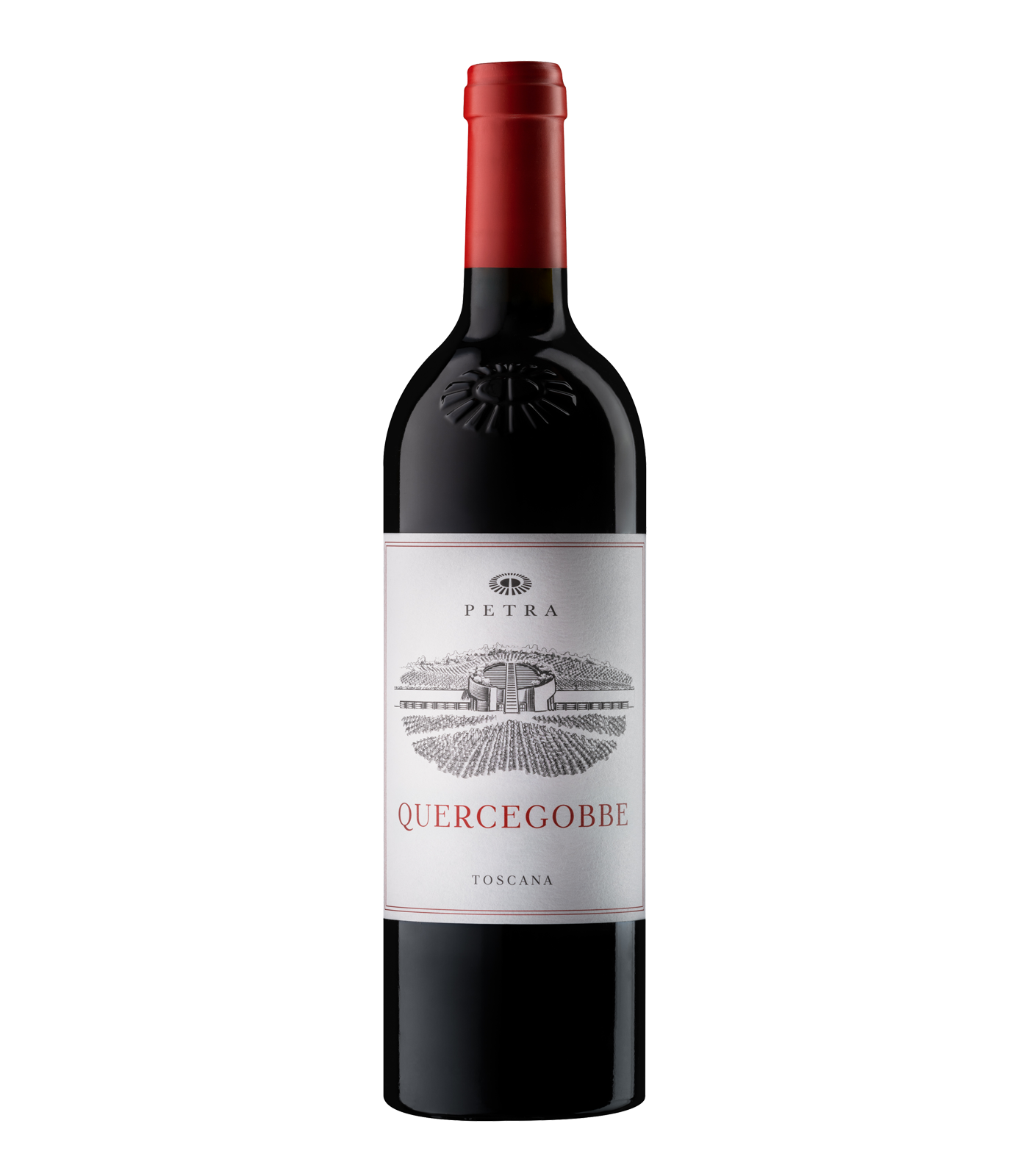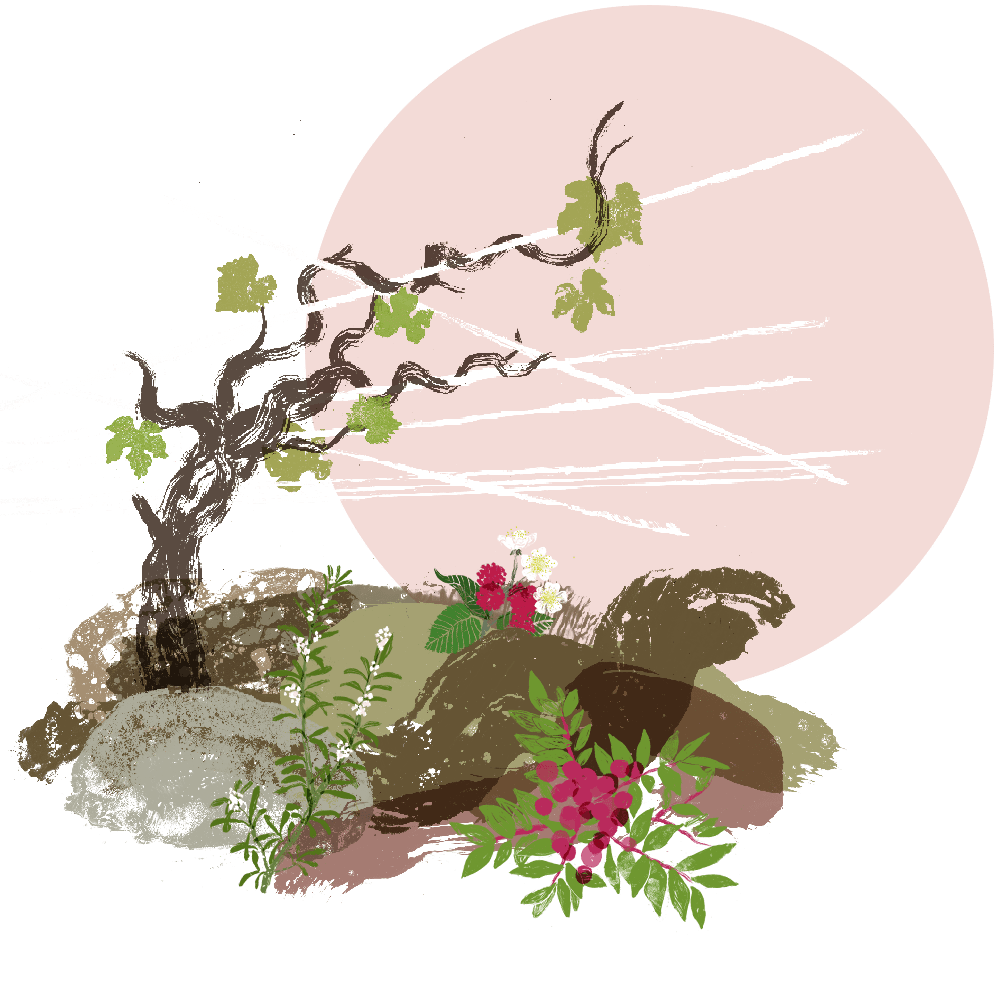 ---
Tasting
Aroma, flavor and perfume
Tasting notes
The color is a very deep ruby-red. An ample and intriguing nose opens with the fruited notes of blueberry, raspberry, black cherry and plum, followed by the mediterranean contingent: myrtle, rosemary and licorice.
The body is dense, full, smooth, with polished tannins. Vigorous yet balanced, this is a striking red that will not fall short of expectations.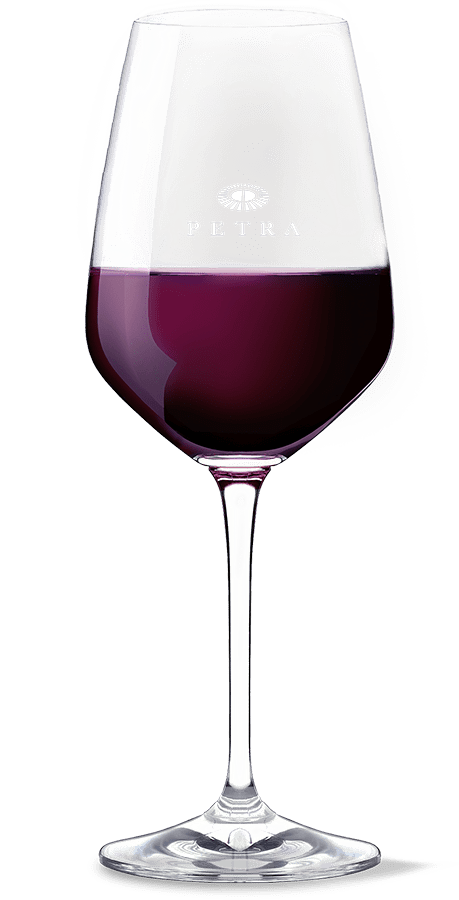 ---
Production method
The production method is strictly aimed at defending the territorial connotation.
Fermented in tapered oak vats, it is aged for 15 months, partly in new 600 liter demi muid and partly in once-used barriques. Finally, it is aged in the bottle for another 10 months.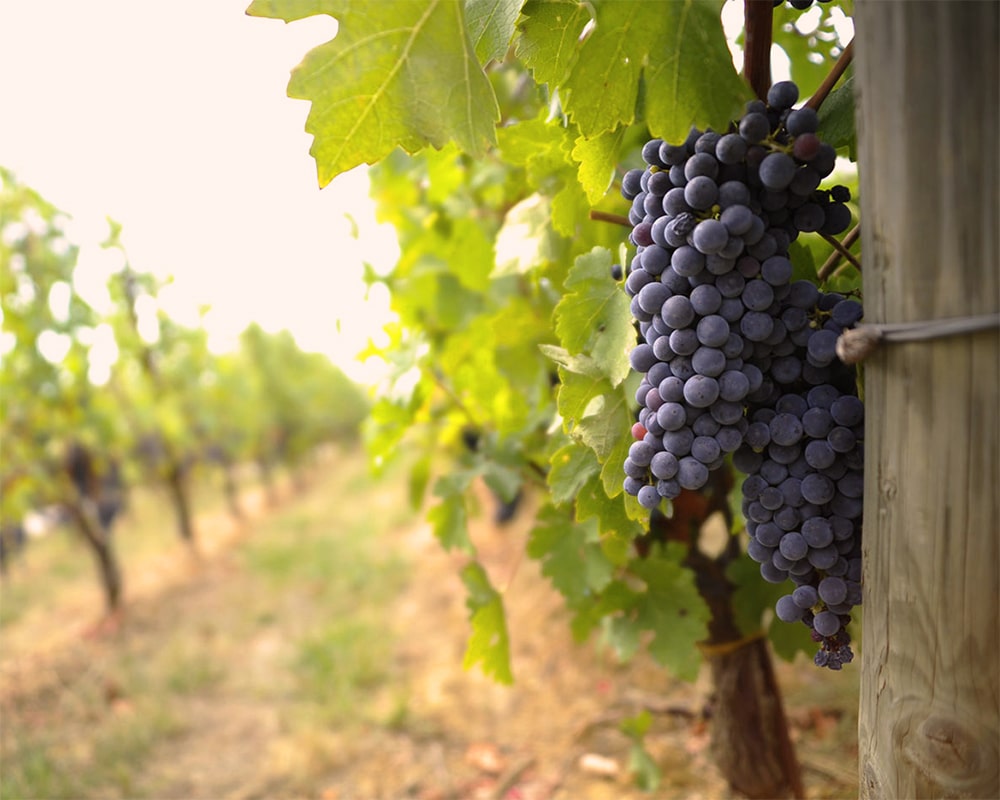 ---
Vini Petra
Vini Belvento
Olio e altri prodotti
Petra Aged Grappa

A selection of pomace from Tuscan grapes kept fresh and fragrant to extract and concentrate only the heart. A journey from Tuscany to Piedmont, a raw material that does not exhaust its strength in wine, but comes back to life in stills and French oak barrels.

Olio Petra

L'olio prodotto è ricavato da 2000 olivi situati in località San Lorenzo, nel comune di Suvereto, a 120 metri d'altitudine, su un terreno argilloso di 10 ettari. Le olive da cui viene ricavato appartengono tutte a varietà autoctone della regione, i cultivar Leccino, Frantoio, Moraiolo e Pendolino.

L'Uliveta di Mariella

The olive grove is in fact a gift from her husband, Vittorio Moretti, and this oil is a tribute to Mariella's personality and her passion for products that bear a natural closeness to land farming.
---