Olio Petra
Oil
The oil produced is extracted from 2000 olive trees in San Lorenzo, in the municipality of Suvereto, at an altitude of 120 metres, over a clayey 10-hectare area of land.
The olives from which the oil is extracted all belong to the indigenous varieties of the region, the Leccino, Frantoio, Moraiolo and Pendolino cultivars.
olio-petra-en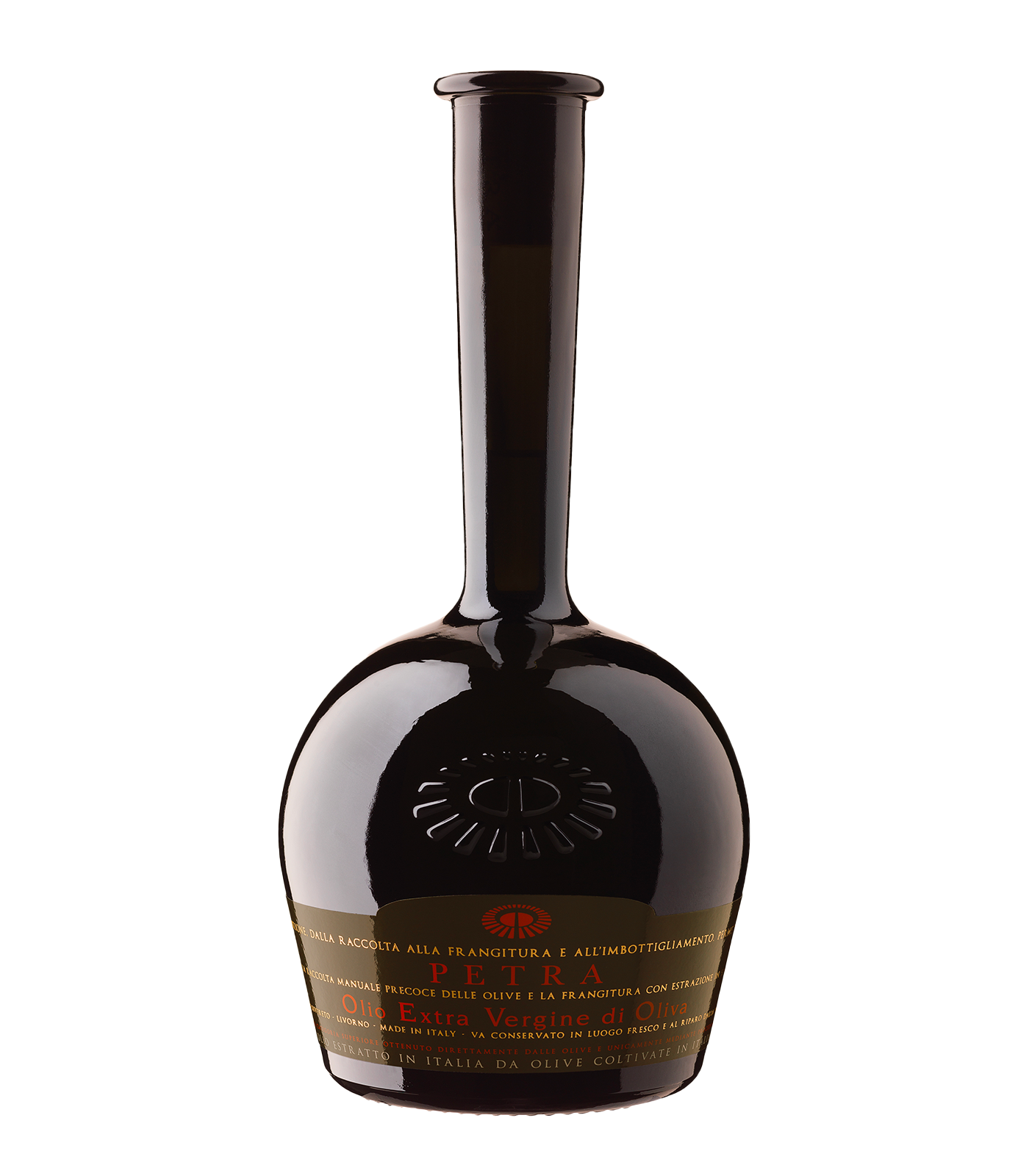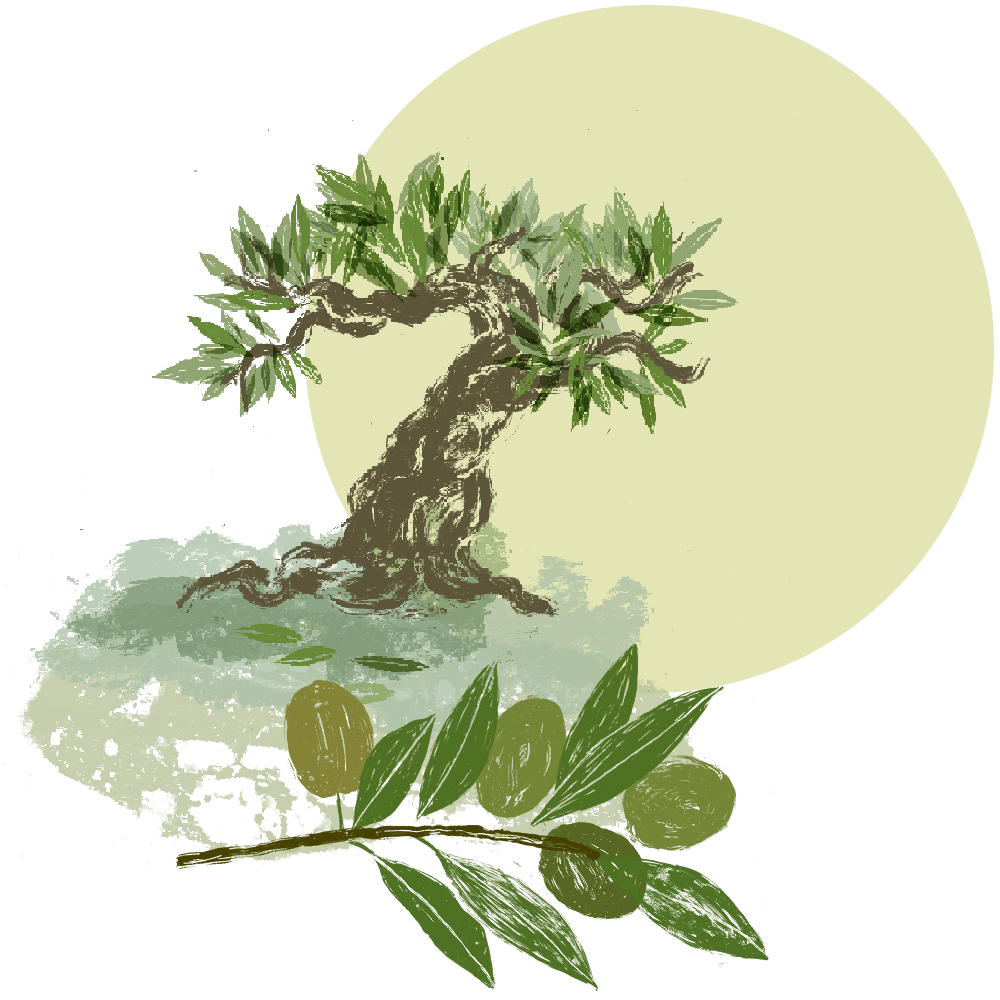 ---
Tasting
Aroma, flavor and perfume
Tasting notes
Yellow with green tinges, it is clear in appearance.
The nose has fruity, vegetal aromas, with clear grassy connotations
On the palate it is velvety and smooth, it has good fluidity and a vegetable flavour with clear artichoke notes. Grassy notes as well a light and well-balanced hint of piquancy in the finish.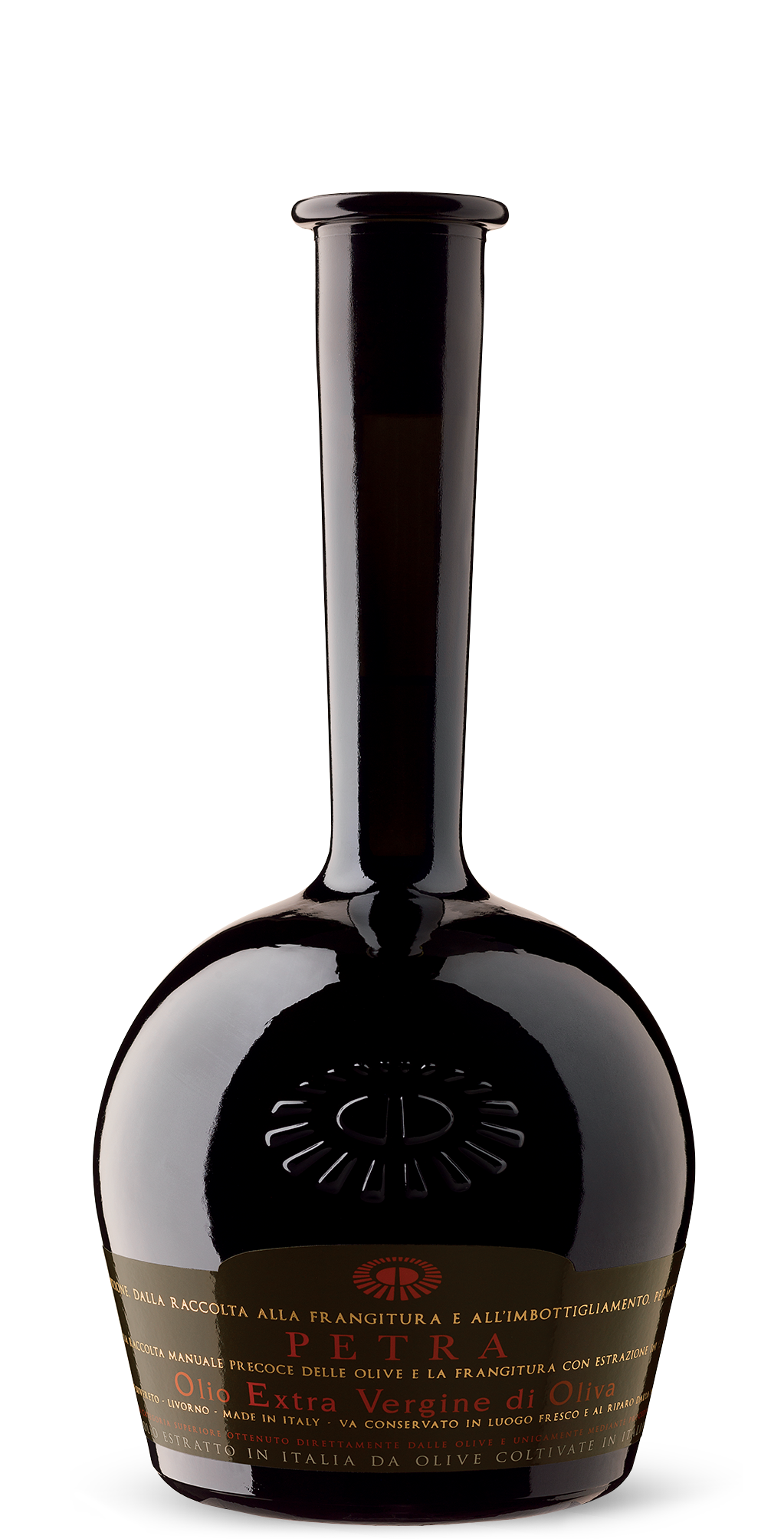 ---
Production method
All production phases are controlled directly in order to safeguard the natural qualities of the fruit. The olives arepicked strictly by hand as soon as they start to darken, and pressing takes place in the adjacent oil mills with cold extraction in three continuous phases. As well as combining nutritional and organoleptic quality, this oil is a pure expression of nature.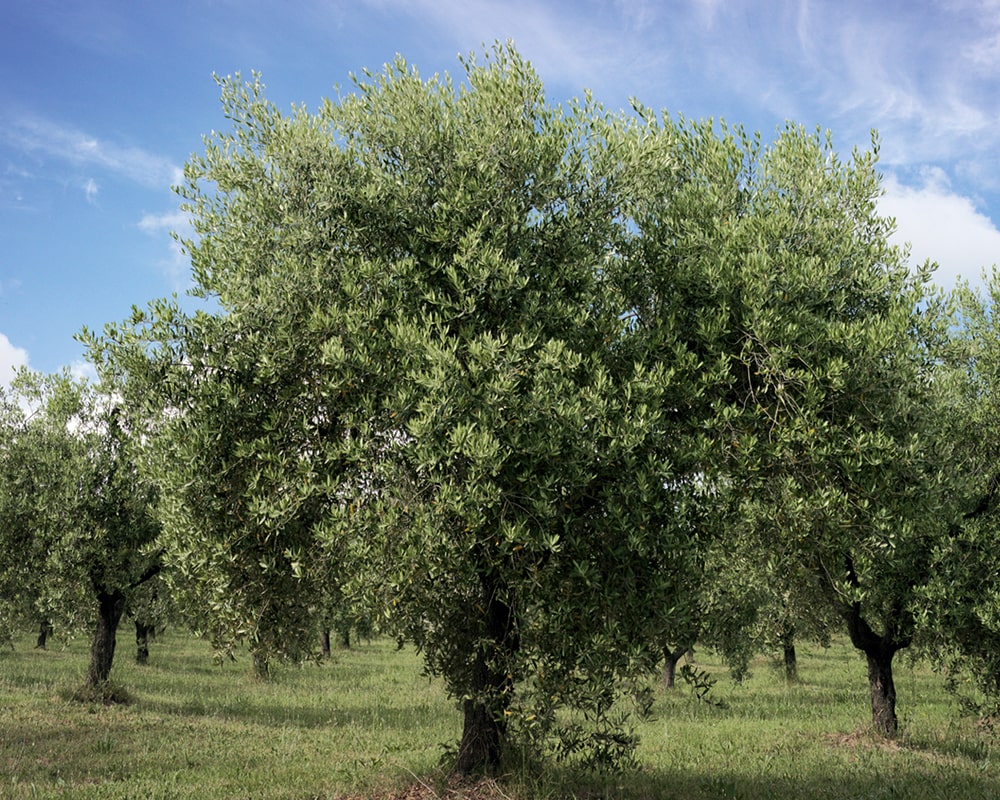 ---
Petra Wines
Belvento Wines
Oil and other products
Petra Aged Grappa

A selection of pomace from Tuscan grapes kept fresh and fragrant to extract and concentrate only the heart. A journey from Tuscany to Piedmont, a raw material that does not exhaust its strength in wine, but comes back to life in stills and French oak barrels.

Olio Petra

L'olio prodotto è ricavato da 2000 olivi situati in località San Lorenzo, nel comune di Suvereto, a 120 metri d'altitudine, su un terreno argilloso di 10 ettari. Le olive da cui viene ricavato appartengono tutte a varietà autoctone della regione, i cultivar Leccino, Frantoio, Moraiolo e Pendolino.

L'Uliveta di Mariella

The olive grove is in fact a gift from her husband, Vittorio Moretti, and this oil is a tribute to Mariella's personality and her passion for products that bear a natural closeness to land farming.
---