Oil
and other products
Leccino, Frantoio and Moraiolo for the extra-virgin olive oil in limited edition created by the Uliveta di Mariella, in Piombino, a gift from Vittorio Moretti to his wife. Same varietal triad, plus a small percentage of the precious native Pendolino, for the extra virgin Petra, produced in San Lorenzo. The home oils will soon be joined by a brandy and a gin inspired by the botanicals of the estate.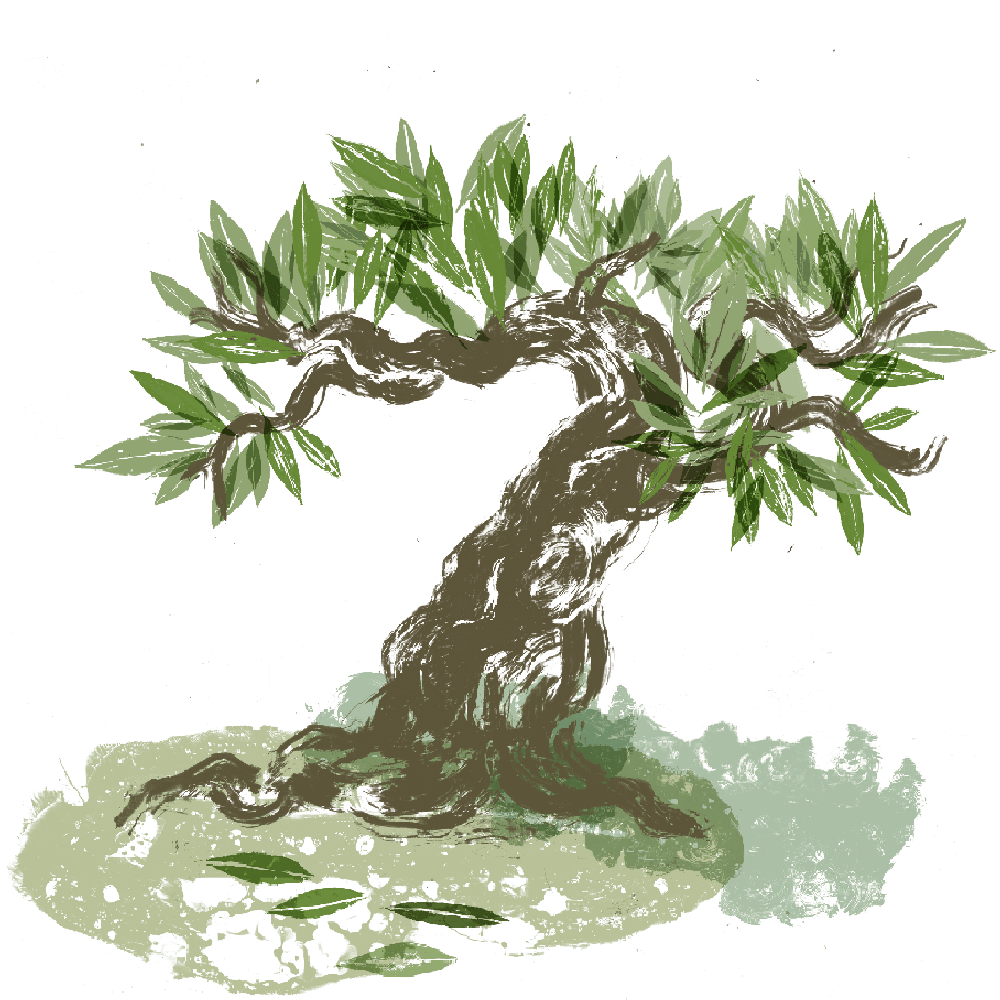 ---
Petra Aged Grappa

A selection of pomace from Tuscan grapes kept fresh and fragrant to extract and concentrate only the heart. A journey from Tuscany to Piedmont, a raw material that does not exhaust its strength in wine, but comes back to life in stills and French oak barrels.

Olio Petra

L'olio prodotto è ricavato da 2000 olivi situati in località San Lorenzo, nel comune di Suvereto, a 120 metri d'altitudine, su un terreno argilloso di 10 ettari. Le olive da cui viene ricavato appartengono tutte a varietà autoctone della regione, i cultivar Leccino, Frantoio, Moraiolo e Pendolino.

L'Uliveta di Mariella

The olive grove is in fact a gift from her husband, Vittorio Moretti, and this oil is a tribute to Mariella's personality and her passion for products that bear a natural closeness to land farming.
---
Petra Wines

The precious wires of the past weave a modern plot into the symbolic wines of the project, in which the multiplicity of soils and the passionate and alert approach of man are summarized.

Belvento Wines

"I Vini del Mare" selection, a range inspired by the maritime identity and the wild nature of this particular area of Tuscany.
---