Velarosa
Grenache 100%
Grenache: the fourth most cultivated grape in the world.
A vine that in the sunny and windy Maremma reaches maturity ideal for the production of wines full-bodied rosés, sapid and with a great aromatic complexity.
belvento_velarosa_scheda_tecnica_eng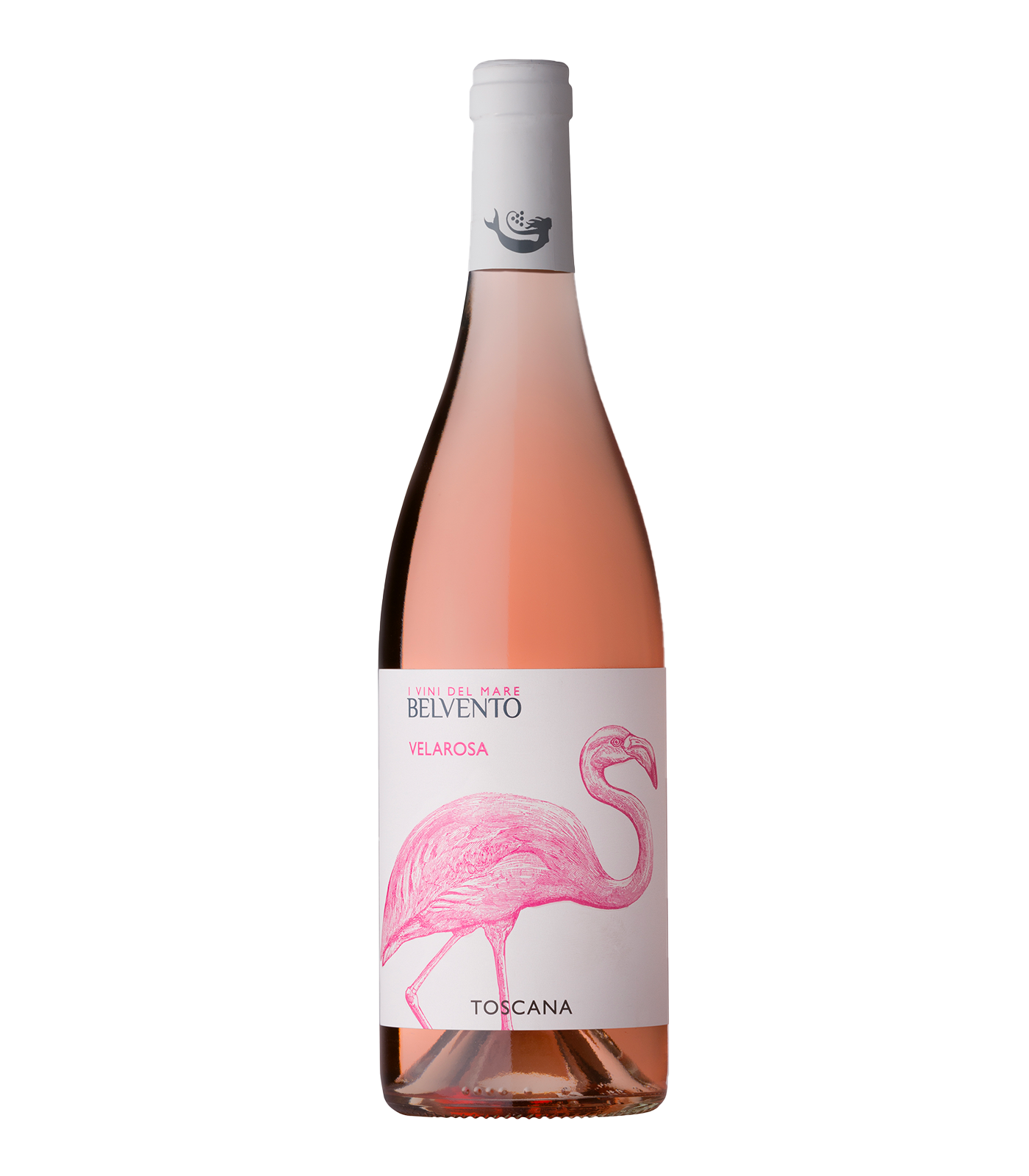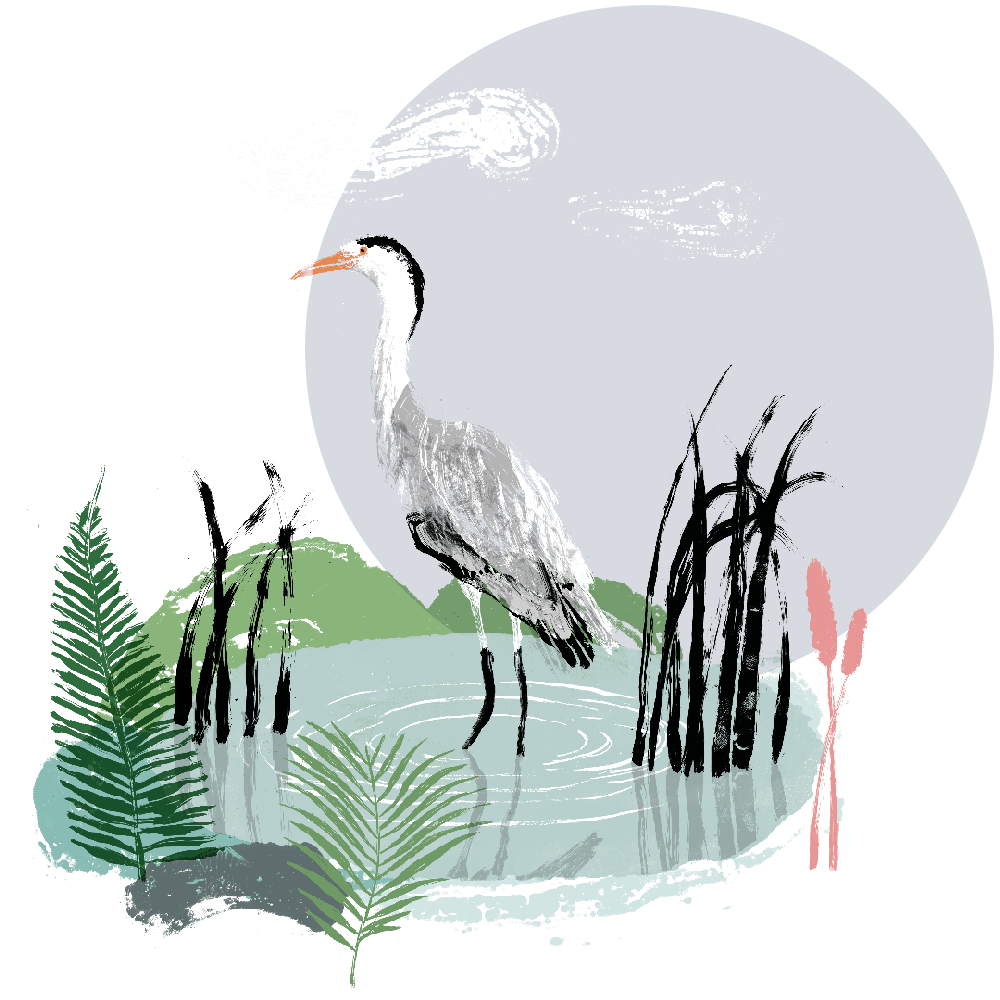 ---
Tasting
Aroma, flavor and perfume
Tasting notes
The color is a pale pink, while the bouquet is elegantly floral, with hints of raspberries , pomegranate and orange.
In the mouth, it is fresh, savory, pleasantly fruity, balsamic and fragrant.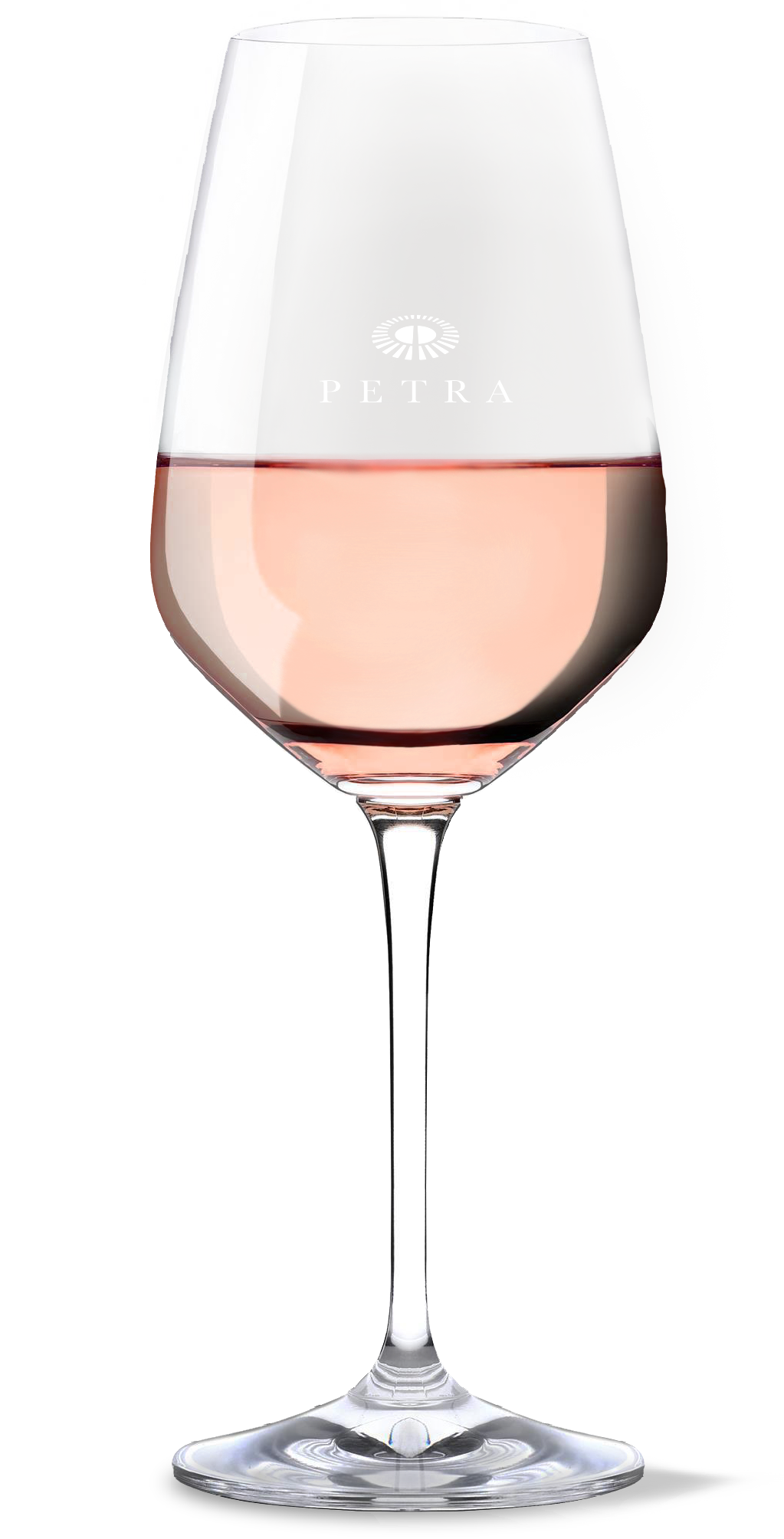 ---
Production method
The production method is strictly aimed at defending the territorial connotation.
Manual culling in the vineyard is followed by short skin contact, soft-pressing and fermentation.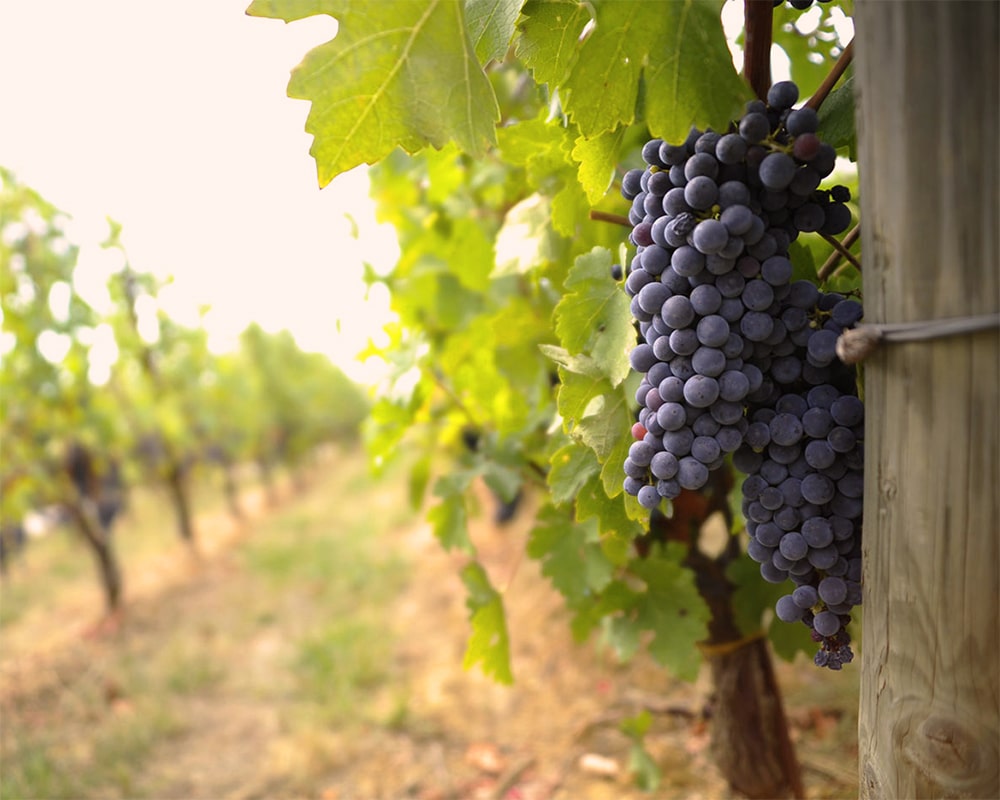 ---
Petra Wines
Belvento Wines
Oil and other products
Petra Aged Grappa

A selection of pomace from Tuscan grapes kept fresh and fragrant to extract and concentrate only the heart. A journey from Tuscany to Piedmont, a raw material that does not exhaust its strength in wine, but comes back to life in stills and French oak barrels.

Olio Petra

L'olio prodotto è ricavato da 2000 olivi situati in località San Lorenzo, nel comune di Suvereto, a 120 metri d'altitudine, su un terreno argilloso di 10 ettari. Le olive da cui viene ricavato appartengono tutte a varietà autoctone della regione, i cultivar Leccino, Frantoio, Moraiolo e Pendolino.

L'Uliveta di Mariella

The olive grove is in fact a gift from her husband, Vittorio Moretti, and this oil is a tribute to Mariella's personality and her passion for products that bear a natural closeness to land farming.
---