Sangiovese
Sangiovese 100%
The sangiovese vine has very ancient origins.
As such it is known since 1500 but its genesis is probably much more remote and dates back to the first settlements of Etruscans and Romans who cultivated the vine here,  tearing off fertile land to the swamps and passing on the culture of wine to the present day. The sangiovese is vigorous vine that in Tuscany finds an ideal hilly terrain because it is very dry during the ripening of the grapes.
belvento_sangiovese_scheda_tecnica_eng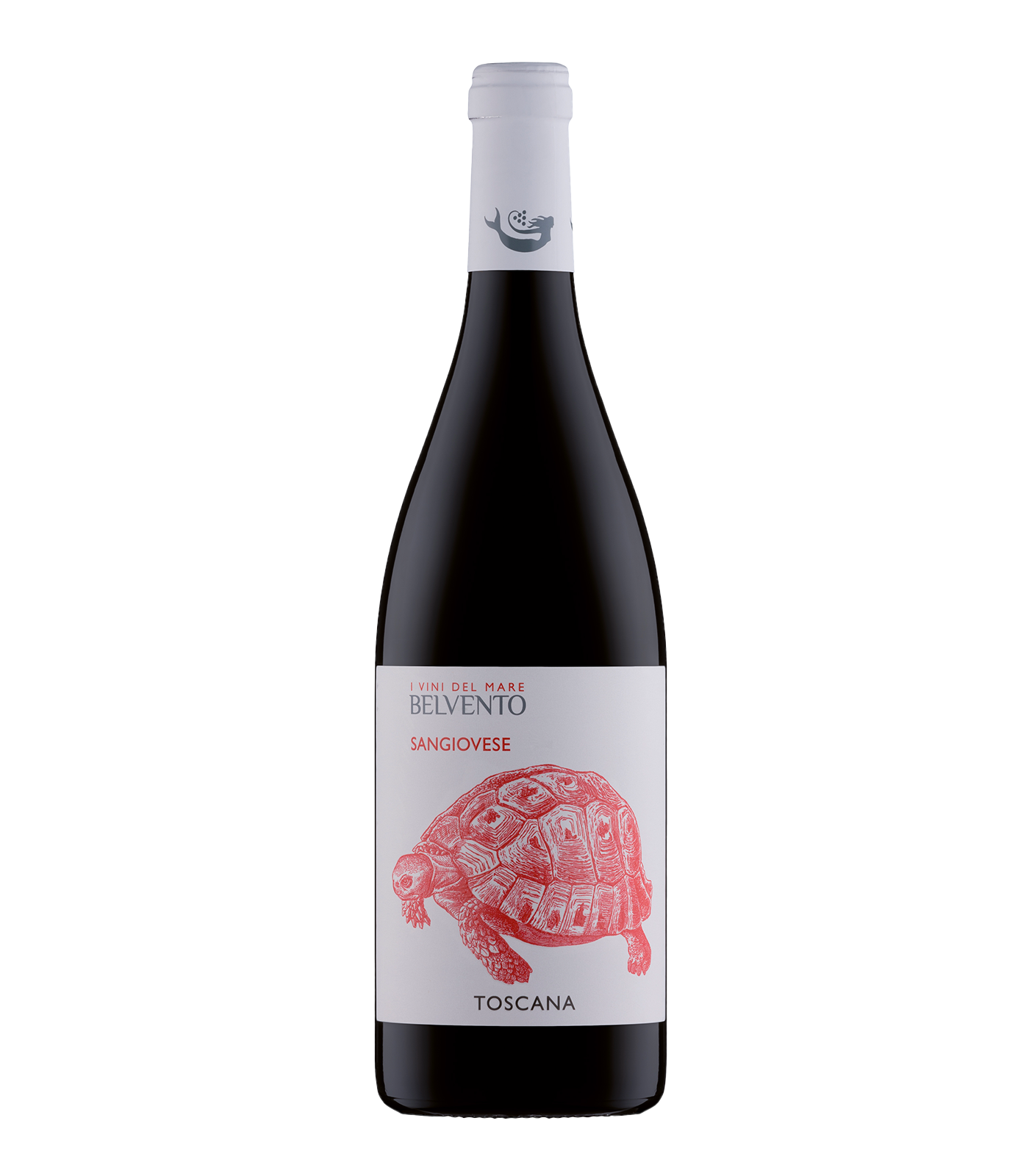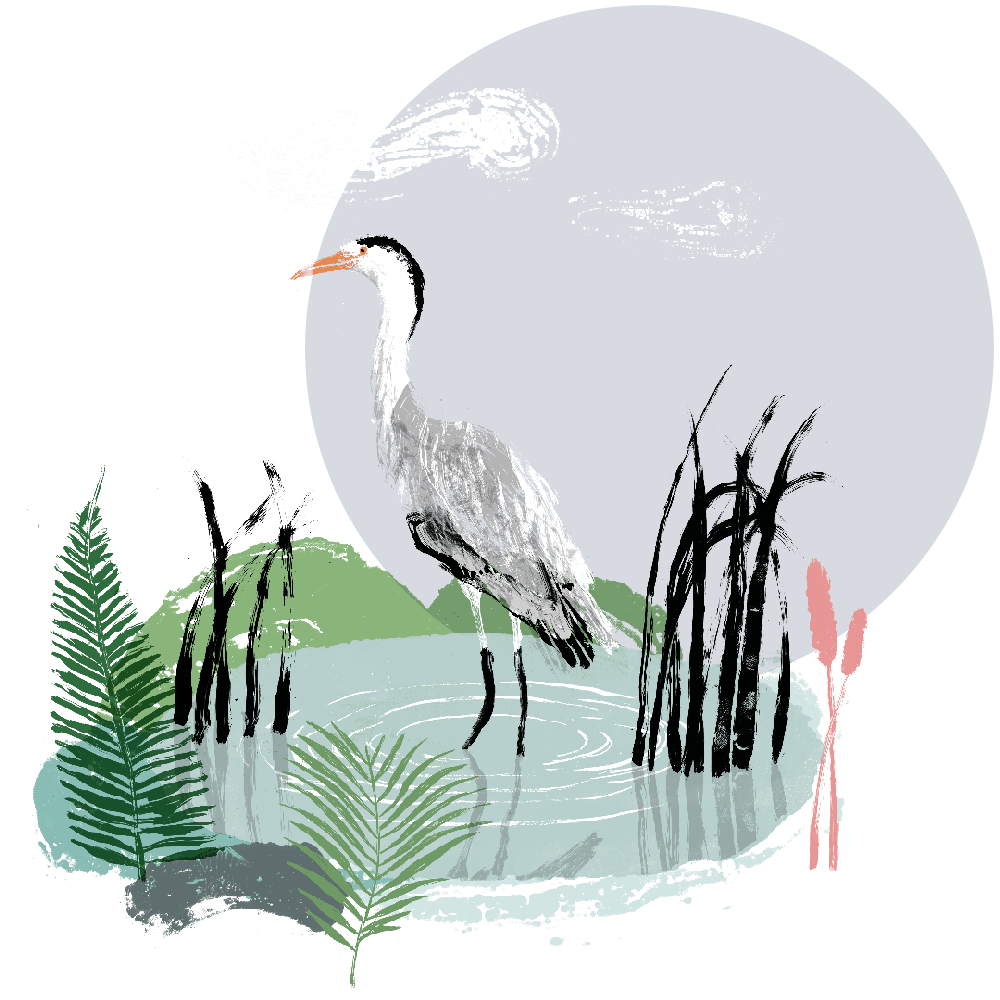 ---
Tasting
Aroma, flavor and perfume
Tasting notes
It has a bright, transparent ruby red color, and a bouquet of plums, black cherries, balsamic notes of eucalyptus and black pepper.
The mouthfeel is juicy and tempting, delicately sapid and with an excellent finish.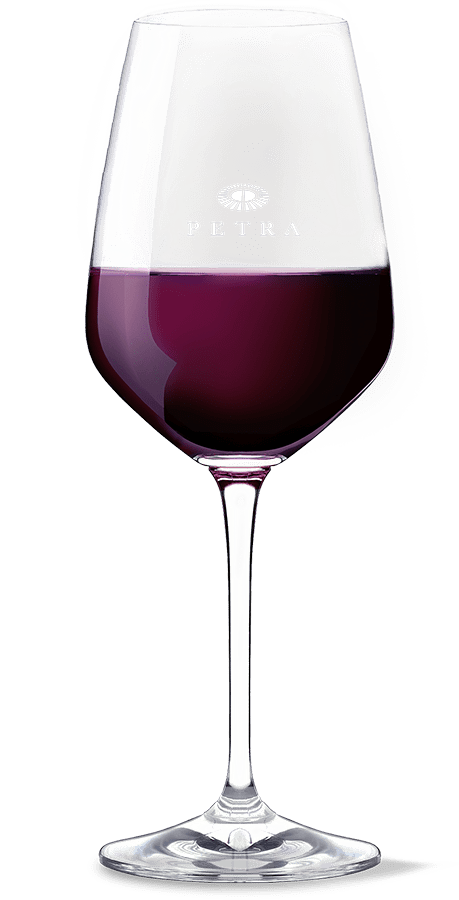 ---
Production method
The production method is strictly aimed at defending the territorial connotation.
After bunch selection and picking, this sangiovese ferments in the cellars and matures for a minimum of 12 months in large traditional oak casks.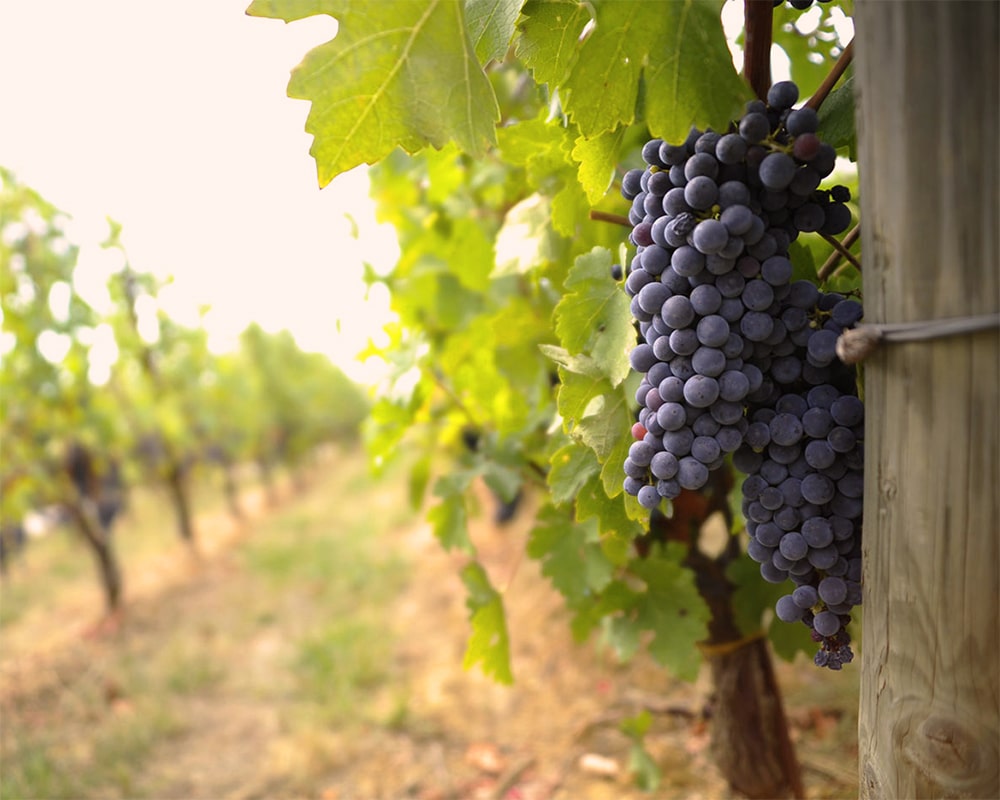 ---
Petra Wines
Belvento Wines
Oil and other products
Petra Aged Grappa

A selection of pomace from Tuscan grapes kept fresh and fragrant to extract and concentrate only the heart. A journey from Tuscany to Piedmont, a raw material that does not exhaust its strength in wine, but comes back to life in stills and French oak barrels.

Olio Petra

L'olio prodotto è ricavato da 2000 olivi situati in località San Lorenzo, nel comune di Suvereto, a 120 metri d'altitudine, su un terreno argilloso di 10 ettari. Le olive da cui viene ricavato appartengono tutte a varietà autoctone della regione, i cultivar Leccino, Frantoio, Moraiolo e Pendolino.

L'Uliveta di Mariella

The olive grove is in fact a gift from her husband, Vittorio Moretti, and this oil is a tribute to Mariella's personality and her passion for products that bear a natural closeness to land farming.
---