Cabernet Sauvignon
Cabernet sauvignon 100%
Tuscany is the elective homeland of the Cabernet Sauvignon and the northern Tuscan Maremma is one of the areas most suited to its cultivation.
Precisely in this strip of land tight between sea and hills the "Belvento: I Vini del Mare" selection was born.
cabernet-sauvignon-en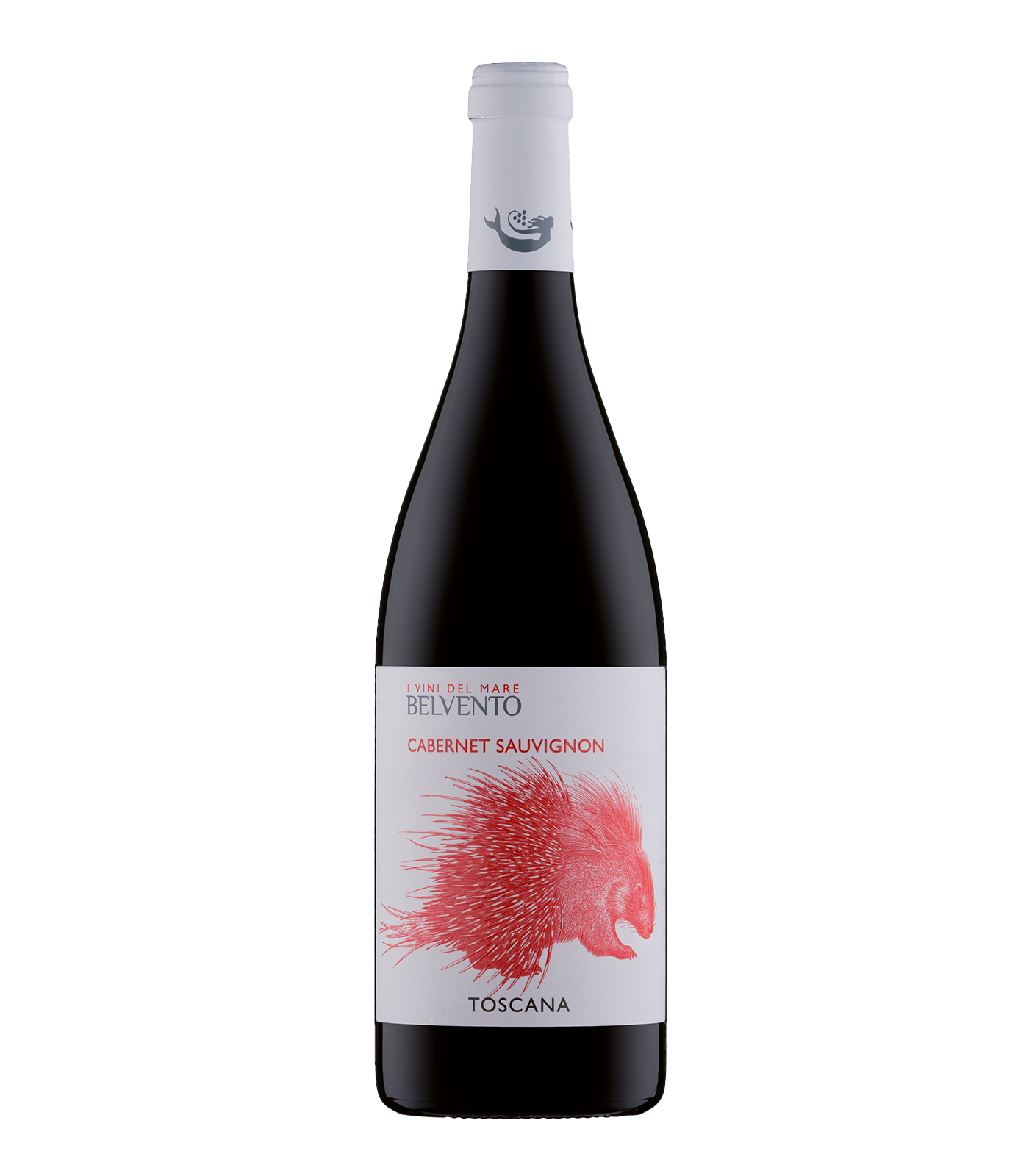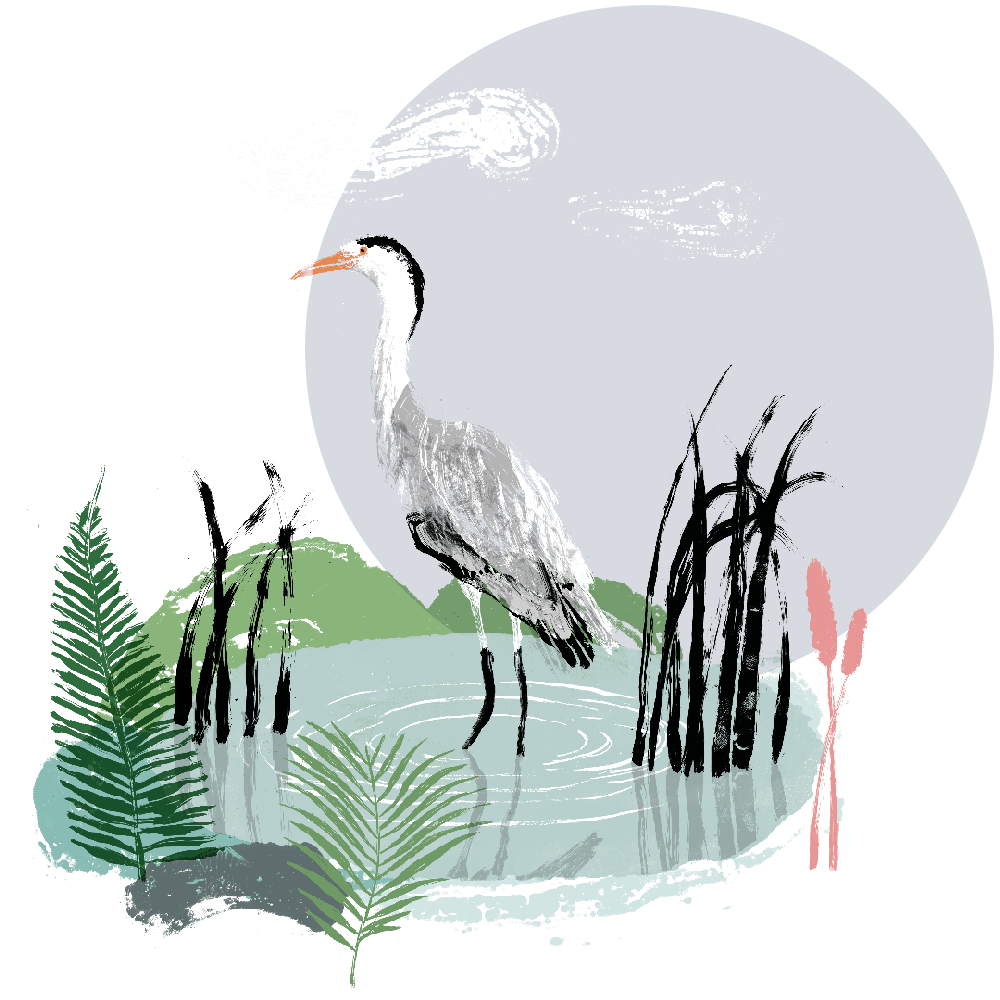 ---
Tasting
Aroma, flavor and perfume
Tasting notes
This cabernet sauvignon is surprising because of its deep ruby red color, the intensity of its bouquet, and its harmonious palate.
The aromas span from ripe cherries to spices, with a final trail of licorice.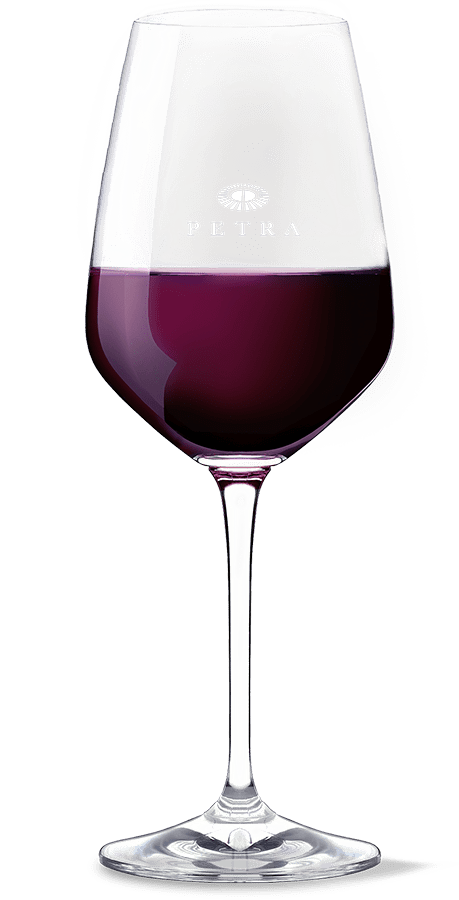 ---
Production method
The production method is strictly aimed at defending the territorial connotation.
Harvested at perfect maturity, vinified in steel vats and cellared for at least 12 months, part in barriques, part in large oak.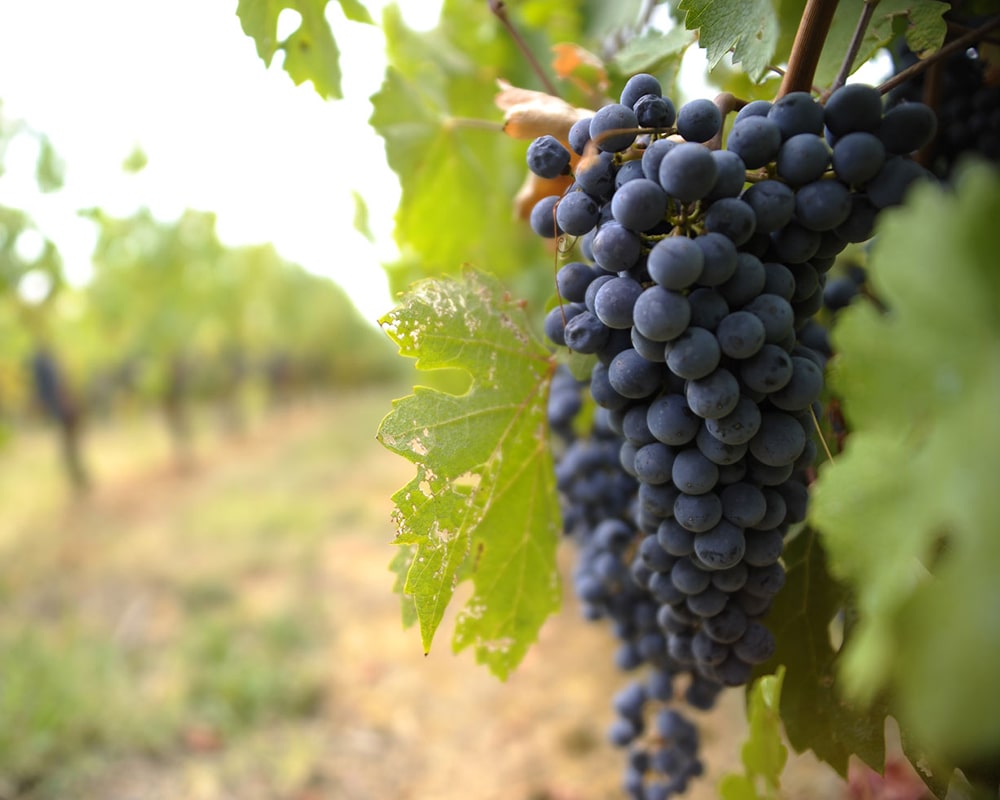 ---
Petra Wines
Belvento Wines
Oil and other products
Petra Aged Grappa

A selection of pomace from Tuscan grapes kept fresh and fragrant to extract and concentrate only the heart. A journey from Tuscany to Piedmont, a raw material that does not exhaust its strength in wine, but comes back to life in stills and French oak barrels.

Olio Petra

L'olio prodotto è ricavato da 2000 olivi situati in località San Lorenzo, nel comune di Suvereto, a 120 metri d'altitudine, su un terreno argilloso di 10 ettari. Le olive da cui viene ricavato appartengono tutte a varietà autoctone della regione, i cultivar Leccino, Frantoio, Moraiolo e Pendolino.

L'Uliveta di Mariella

The olive grove is in fact a gift from her husband, Vittorio Moretti, and this oil is a tribute to Mariella's personality and her passion for products that bear a natural closeness to land farming.
---