Ansonica
Ansonica 100%
Ansonica, already known in Sicily with the name of inzolia, is among the oldest native vines of Sicily and it would have arrived on the Tuscan Coast and in his archipelago by Greek merchant ships.
The ansonica benefits from hot and dry climates that allow the achievement of the full maturation of this late vine characterized by large berries with a thick skin, to give dry and dry wines.
ansonica-en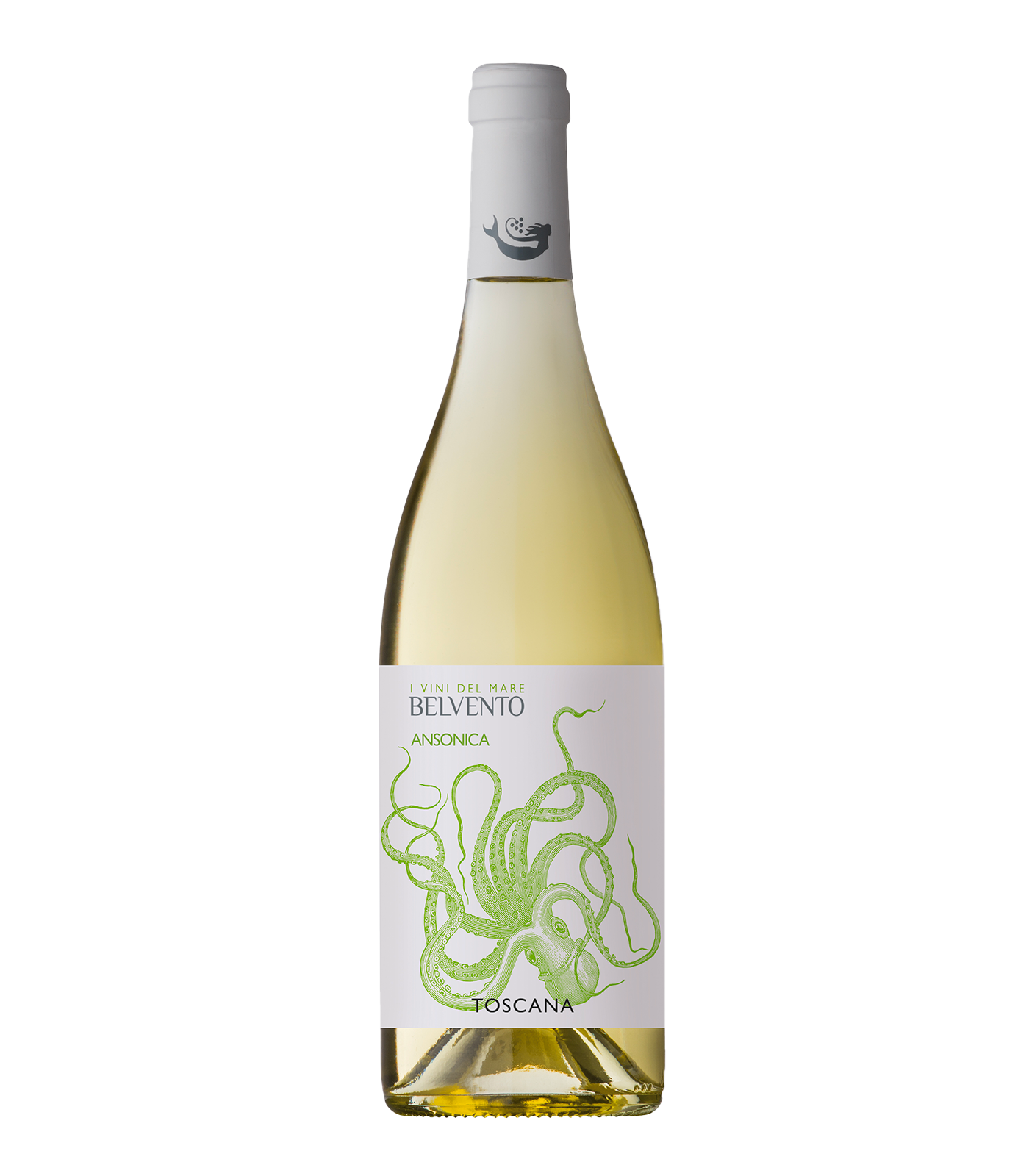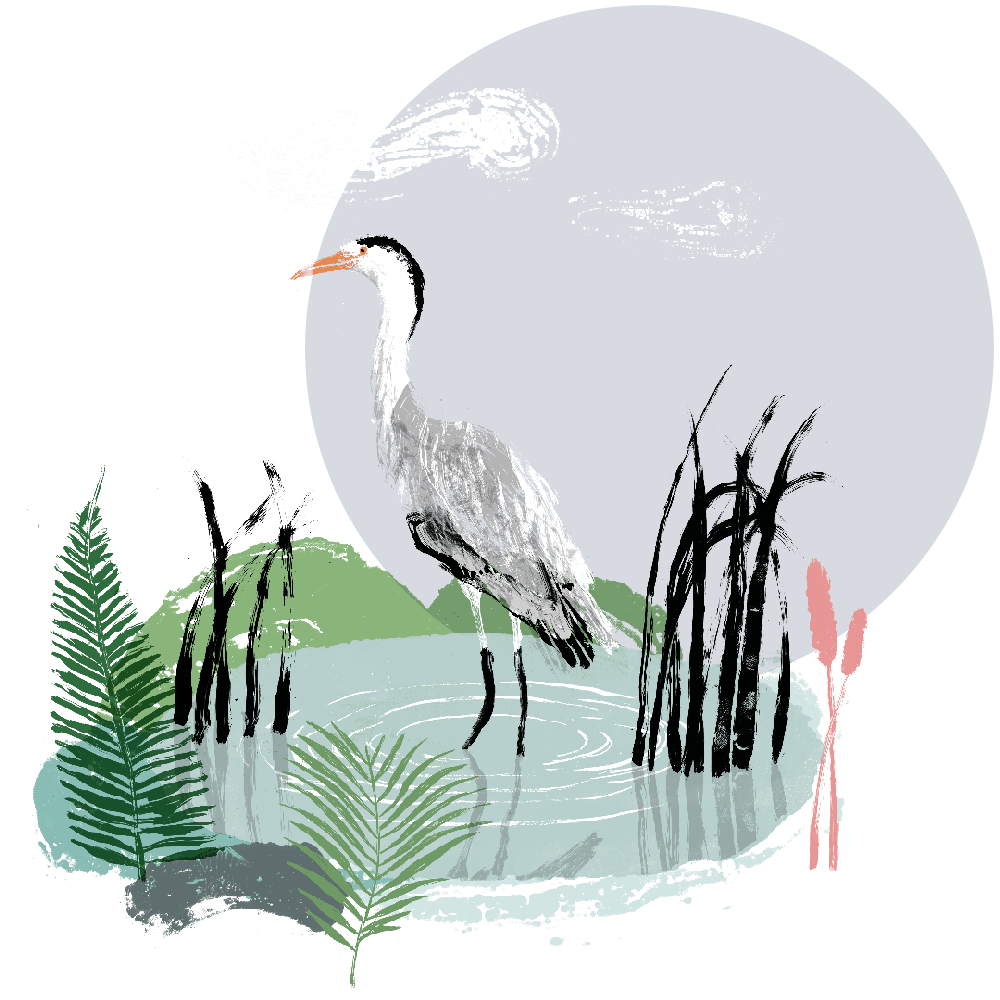 ---
Tasting
Aroma, flavor and perfume
Tasting notes
It offers citrus and fruity scents, of white peach, refreshed by more vegetal notes of freshly cut grass.
The mouth is enveloping and well supported by an acidic plug that gives a final fresh and brilliant.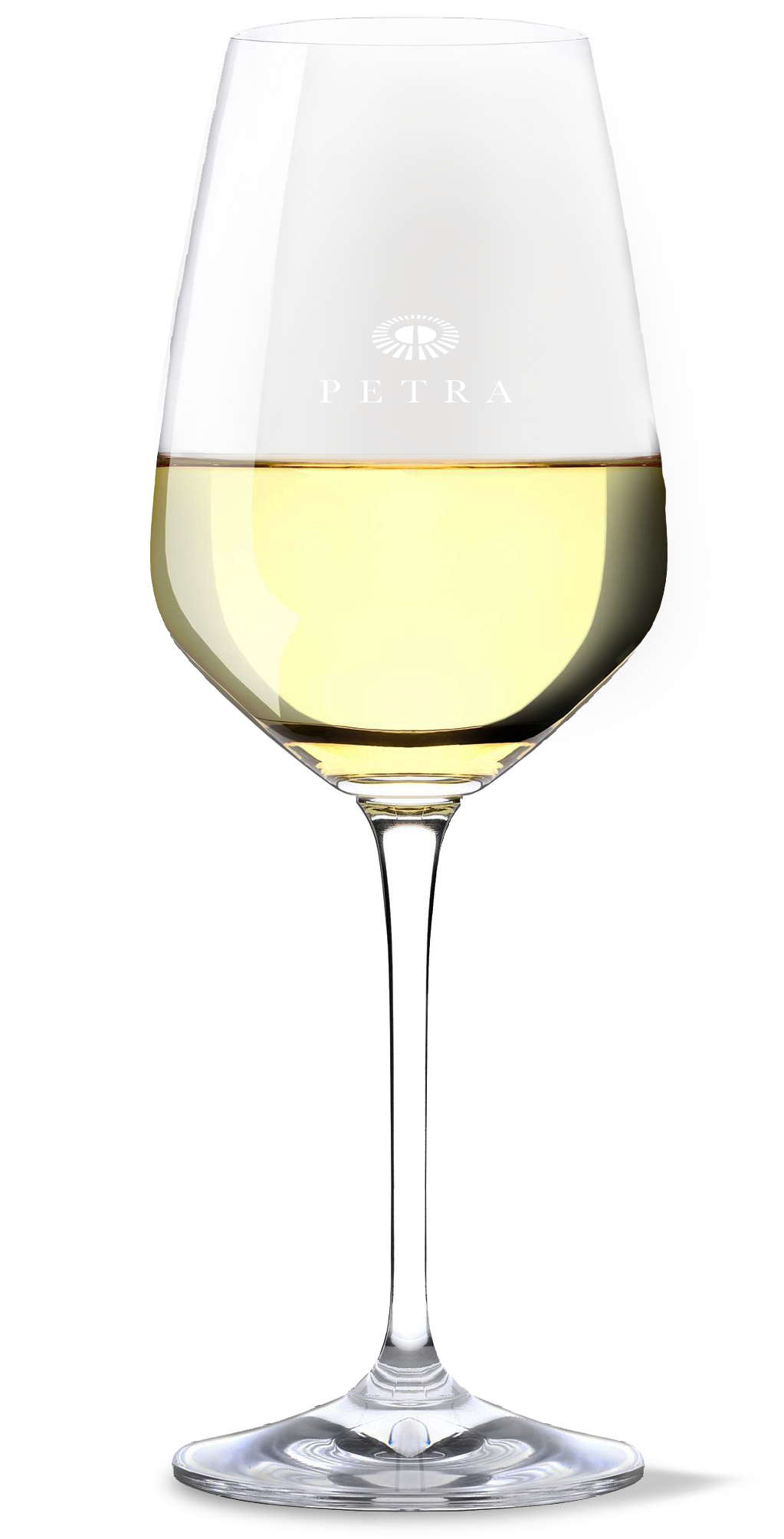 ---
Production method
The production method is strictly aimed at defending the territorial connotation.
From ansonica in purity, a late vine known in Sicily with the name of inzolia that benefits from warm and dry climates. A wine that enhances the characteristics of the grapes thanks to aging in steel after soft pressing of the grapes.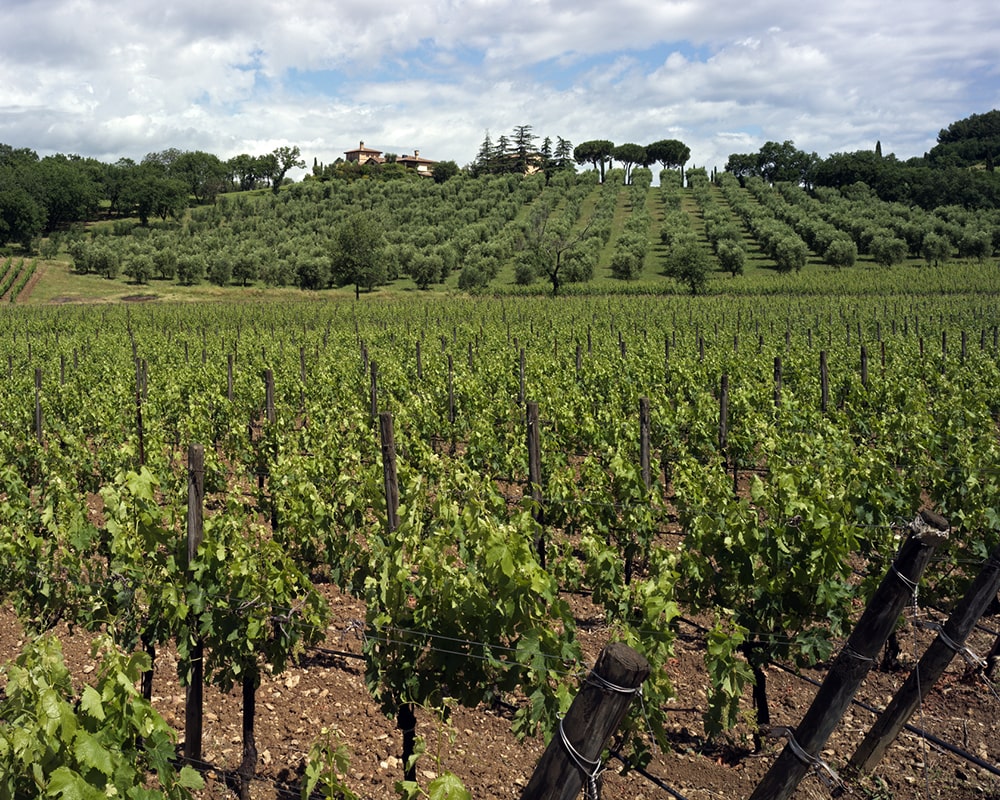 ---
Petra Wines
Belvento Wines
Oil and other products
Petra Aged Grappa

A selection of pomace from Tuscan grapes kept fresh and fragrant to extract and concentrate only the heart. A journey from Tuscany to Piedmont, a raw material that does not exhaust its strength in wine, but comes back to life in stills and French oak barrels.

Olio Petra

L'olio prodotto è ricavato da 2000 olivi situati in località San Lorenzo, nel comune di Suvereto, a 120 metri d'altitudine, su un terreno argilloso di 10 ettari. Le olive da cui viene ricavato appartengono tutte a varietà autoctone della regione, i cultivar Leccino, Frantoio, Moraiolo e Pendolino.

L'Uliveta di Mariella

The olive grove is in fact a gift from her husband, Vittorio Moretti, and this oil is a tribute to Mariella's personality and her passion for products that bear a natural closeness to land farming.
---