Wine
identity
Philosophy
A strong protective instinct moves all those who live Petra, from Francesca Moretti to the men who work in the vineyard and in the olive groves. They protect the equilibrium of a natural system which demands respect and sensitivity to be enhanced and to return value and exhilaration.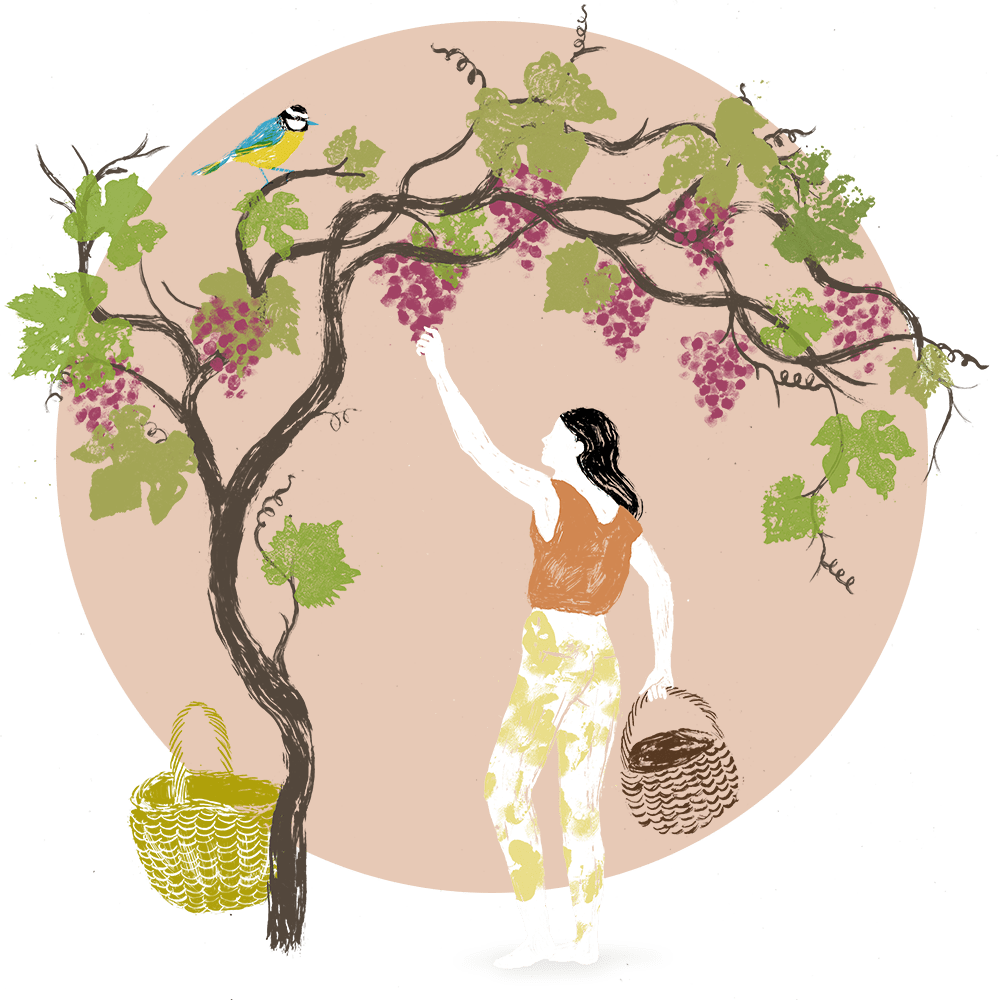 ---
The work, from the vine to the cellar, is therefore meticulous and non-invasive, agricultural practices follow an organic regime and the environmental impact, also in the winery activities, is reduced to a minimum. Consultancy by Marco Simonit followed the consultancy of the agronomist Ruggero Mazzilli, which set the path to organic conversion to the point of certification. Beppe Caviola curates the transformation of the grapes into wine without manipulations or forcing, exploiting gravity, natural light and the energy supplied by a floating solar panel system (which does not steal land from agriculture) to extract a contemporary and pleasant note, and distil the sometime luxurious warmth and splendid passion of this land in our wines. Expression of the natural imprint of the territory are also our oils, the result of pure and genuine passion for the olive tree.
---
Products
Petra Wines

The precious wires of the past weave a modern plot into the symbolic wines of the project, in which the multiplicity of soils and the passionate and alert approach of man are summarized.

Belvento Wines

"I Vini del Mare" selection, a range inspired by the maritime identity and the wild nature of this particular area of Tuscany.

Oil and other products

Leccino, Frantoio and Moraiolo for the extra-virgin olive oil in a limited edition created by the Uliveta di Mariella. Same varietal triad for the extra virgin Petra.
---