The women
of Petra
From Elisa Bonaparte to Francesca Moretti
How do you produce wine under a women's banner, leaving all pomposity behind?
Francesca Moretti would say "with sensitivity and pragmatism".
Petra's progress has been directed by women for more than 200 years.
Petra is a women's company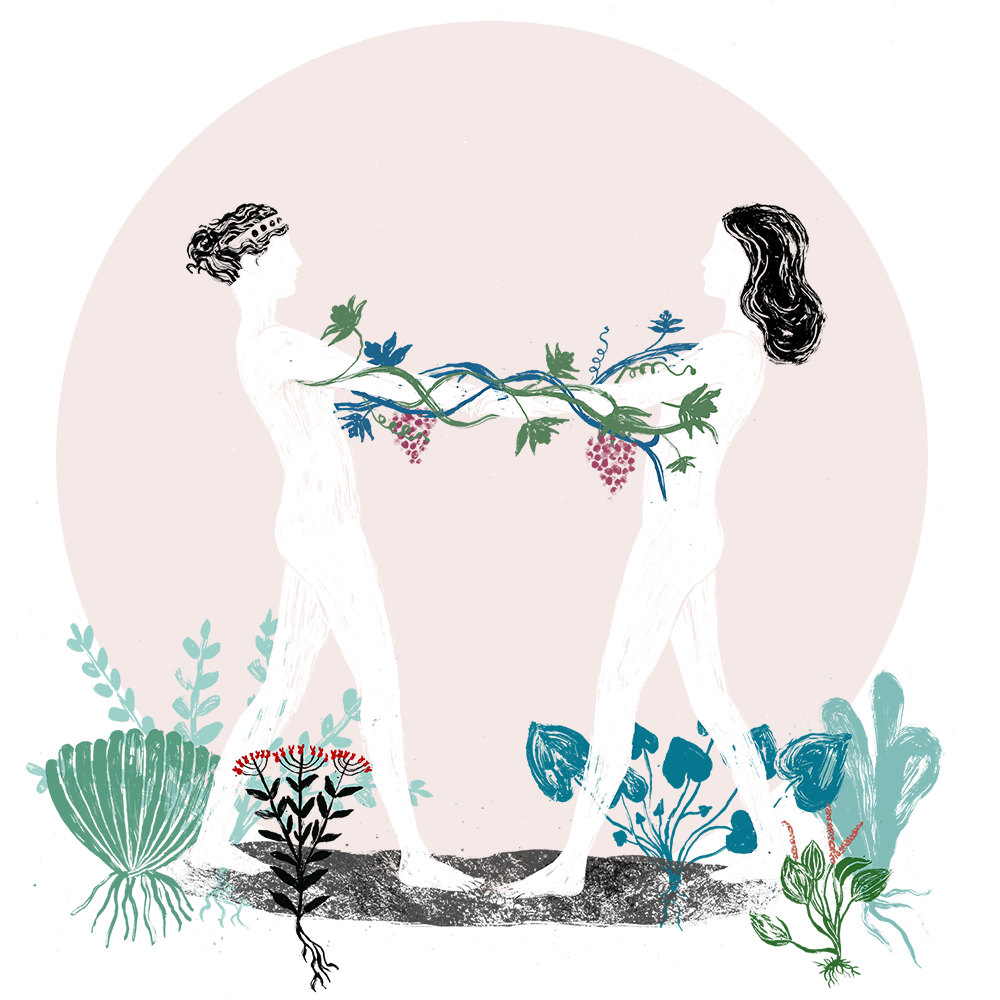 ---
1808
Elisa Bonaparte Baciocchi, Napoleone's sister, Princess of Lucca and Piombino and grand duchess of Tuscany, choose this place to establish the first seed of an agricultural and vinicultural project.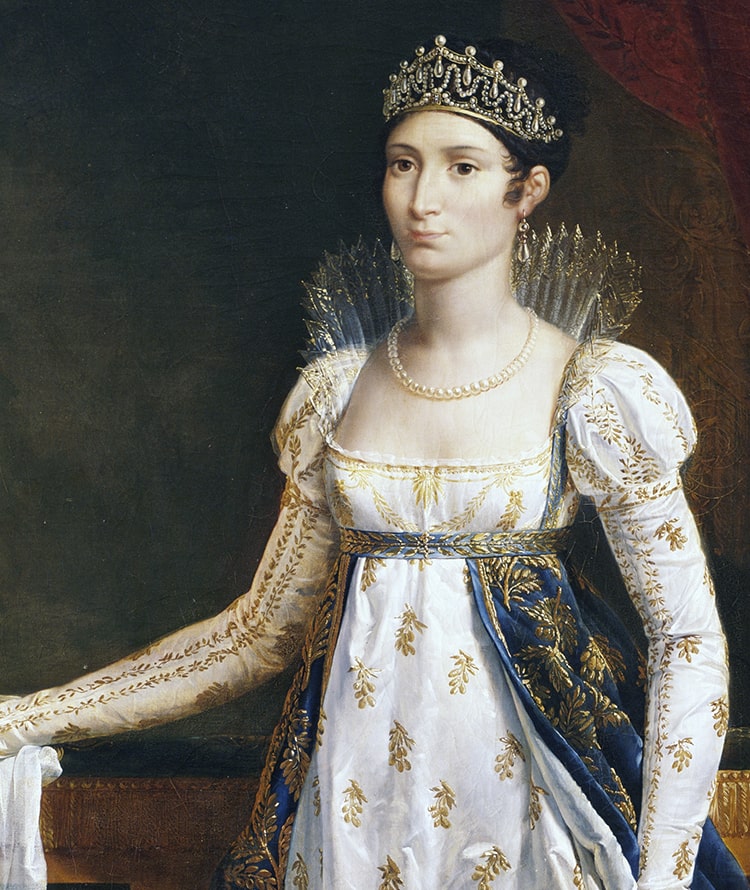 ---
Two centuries later, travelling by car to Bordeaux with her father Vittorio, Francesca Moretti fell in love with the history and the culture of the chateaux and decided to set aside the idea of becoming a vet to study agriculture and oenology, starting right away to search for a property to convert to a wine-making company in the Bordeaux tradition. Tuscany was perhaps an obvious choice at the time (the late 90s) of his winemaking renaissance, but not quite so obvious was the intuition to search in the Maremma area, and not around Bolgheri but in the fertile Val di Cornia, with the cooperation of an excellent explorer like Attilio Scienza.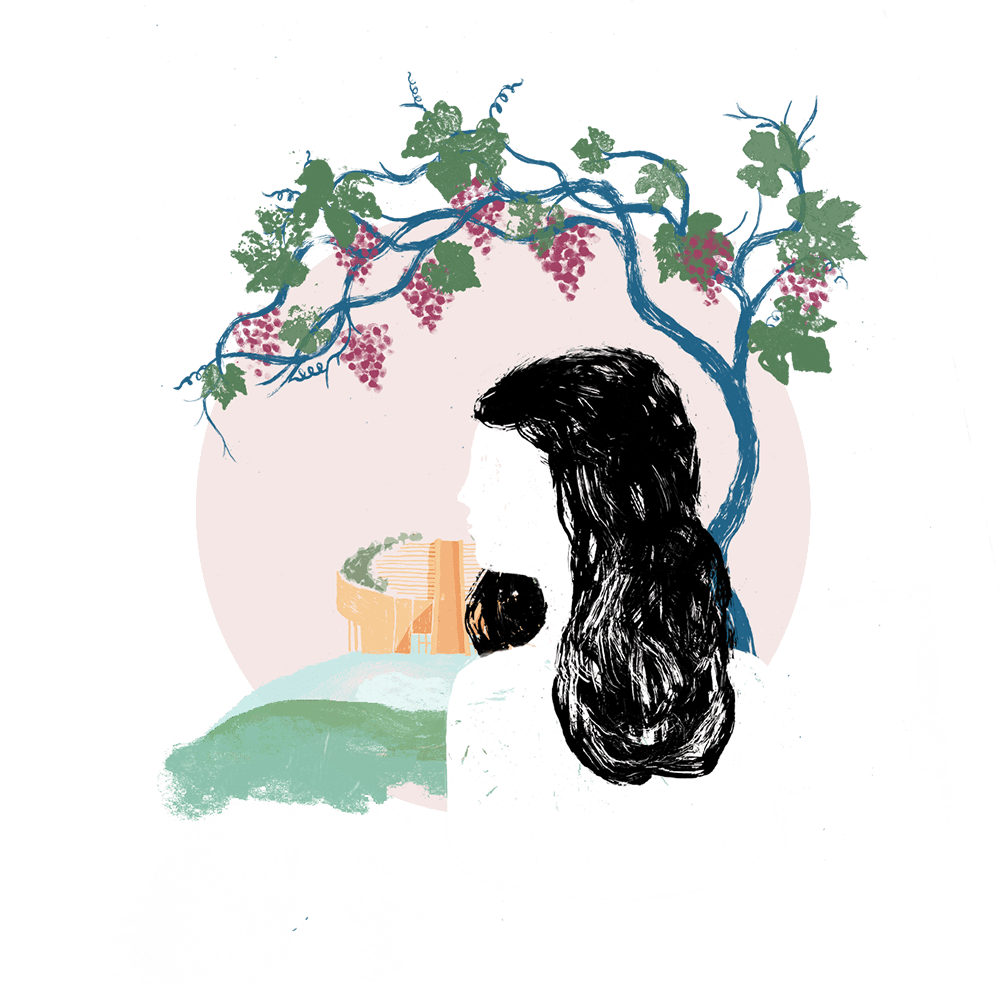 ---
1997
Vittorio Moretti purchased 60 hectares in San Lorenzo and 45 in Campiglia Marittima, a few kilometres from Piombino, in the Suvereto area. It was a seed, the start of an extensive and contemporary project. The idea of Petra was born this way. It was here that Francesca Moretti found her second home. It is a home in all the meanings of the word, as well loved as her home in Franciacorta.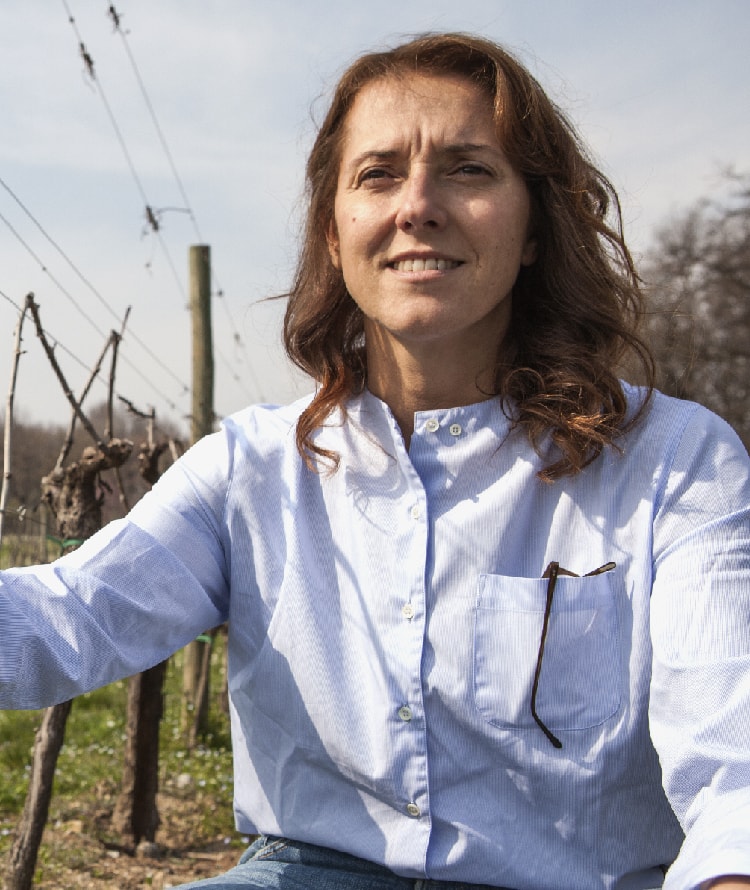 ---
---