"Welcome" to Petra
is not just a way of saying.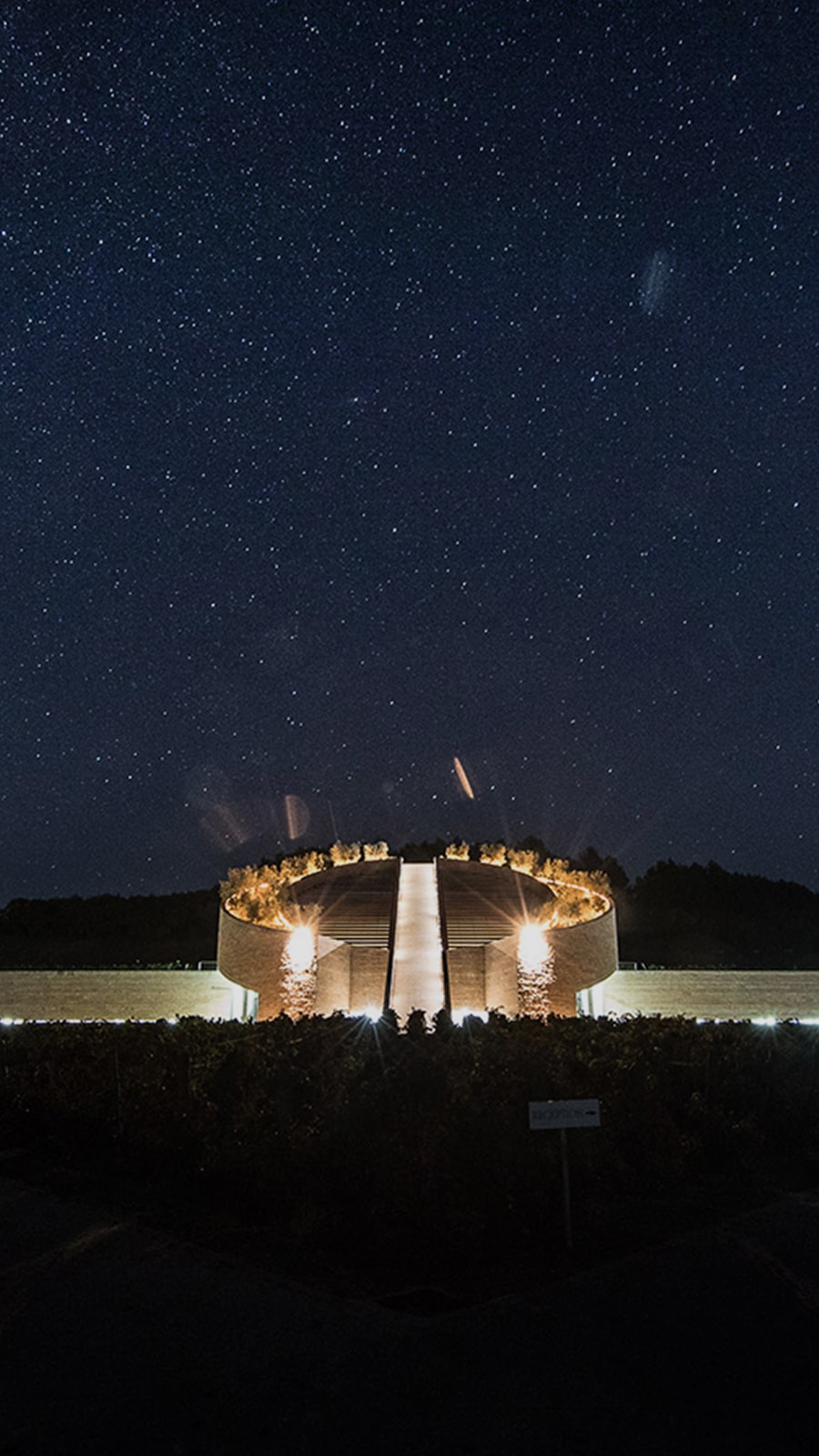 ---
Discovering the estate and the winery means igniting the senses, giving free rein to curiosity and above all being taken care of by the enthusiastic staff whose greatest pleasure is to share the beauty of this place.
The moment of tasting links the experience of wine with that of food: the kitchen reinterprets the local gastronomic identity with a light and sure hand, making use of products from Petra and small local holdings.
Find out abut the 3 discovery routes planned for you.
---
Discovery journeys
Journey

Petra Classic

An essential path between vineyards and winery, for those looking for a synthetic introduction to the taste and emotion of Petra.

Journey

Petra Under the Tuscan sun

An immersion in the life of the estate and the flavors of this part of Maremma, from the vineyards to the cellar, with tasting of wines and typical products

Journey

Petra Experience

The totalizing experience: nature, viticulture, architecture, the pure essence of wine and finally a special lunch at the restaurant in the cellar
---
---
It starts in the vineyards, to appreciate the full power of the landscape, of the land, and of a careful and gentle approach to viticulture, and continues with a visit to the cellar. Here there is synergy between shapes (beams, blocks, columns and vaults), materials (elm, oak, Prun stone, flower embossed stainless steel) and natural light (the only source of lighting, carefully exploited by the architectural design).
---
---