Deprecated: wp_make_content_images_responsive is deprecated since version 5.5.0! Use wp_filter_content_tags() instead. in /var/www/html/petrawine.it/wp-includes/functions.php on line 5211

Deprecated: wp_make_content_images_responsive is deprecated since version 5.5.0! Use wp_filter_content_tags() instead. in /var/www/html/petrawine.it/wp-includes/functions.php on line 5211

Deprecated: wp_make_content_images_responsive is deprecated since version 5.5.0! Use wp_filter_content_tags() instead. in /var/www/html/petrawine.it/wp-includes/functions.php on line 5211

Deprecated: wp_make_content_images_responsive is deprecated since version 5.5.0! Use wp_filter_content_tags() instead. in /var/www/html/petrawine.it/wp-includes/functions.php on line 5211

Zingari
Syrah, merlot, sangiovese and petit verdot
Zingari was born as an experimental vineyard to test the attitude of its varietals: Syrah, Merlot, Sangiovese and Petit Verdot.
The wine traces its roots to an ancient water spring that was a stop-over for all those pilgrims and wayfarers who were travelling along the Aurelia Street, hence the name Zingari (Gipsies), and could seek refreshment by resting nearby its crystal clear waters.
PETRA ZINGARI 2017 ranked 29th in the 2019 top100 winelist made by Wine Spectator!
petra_zingari_scheda_tecnica_eng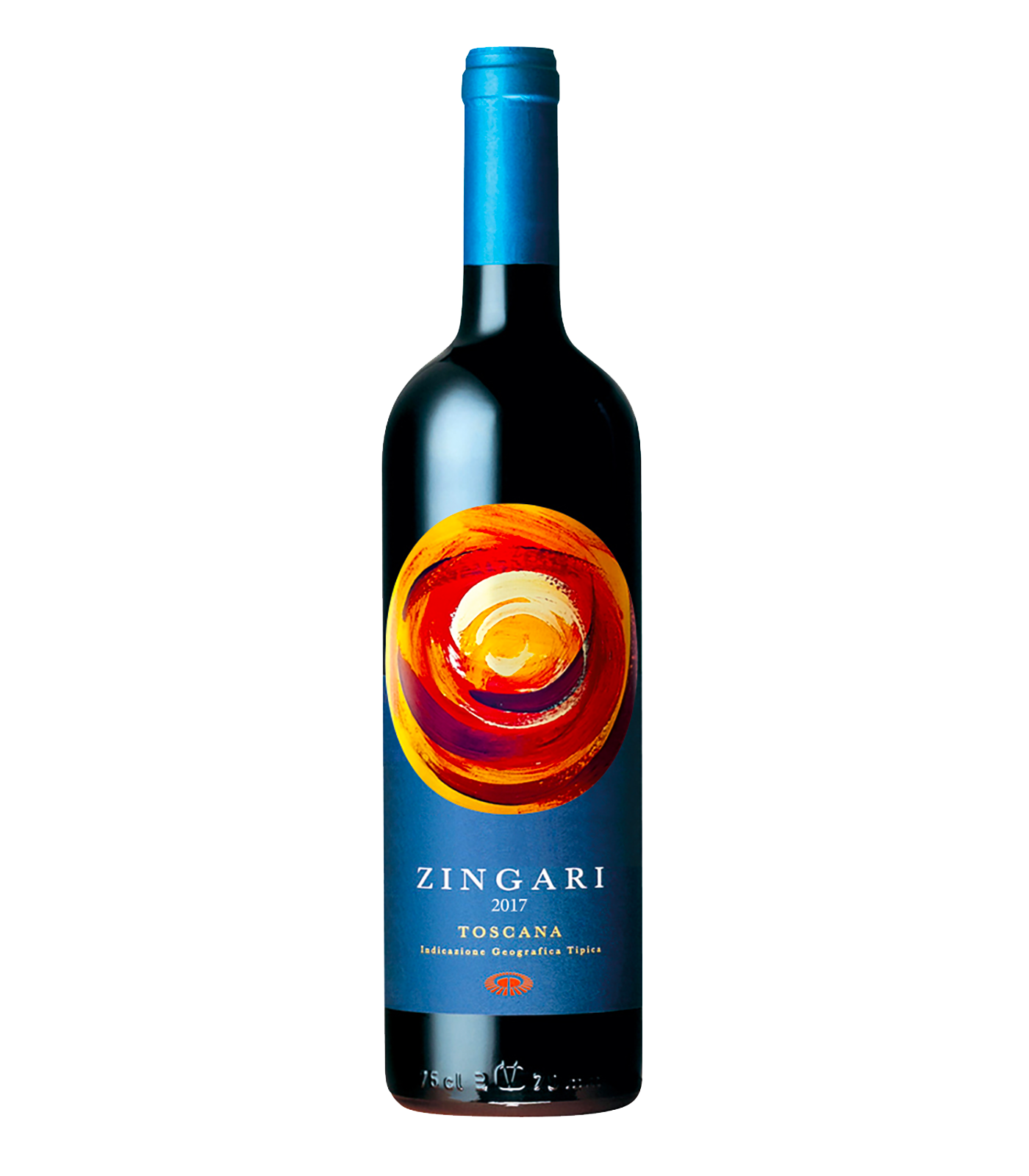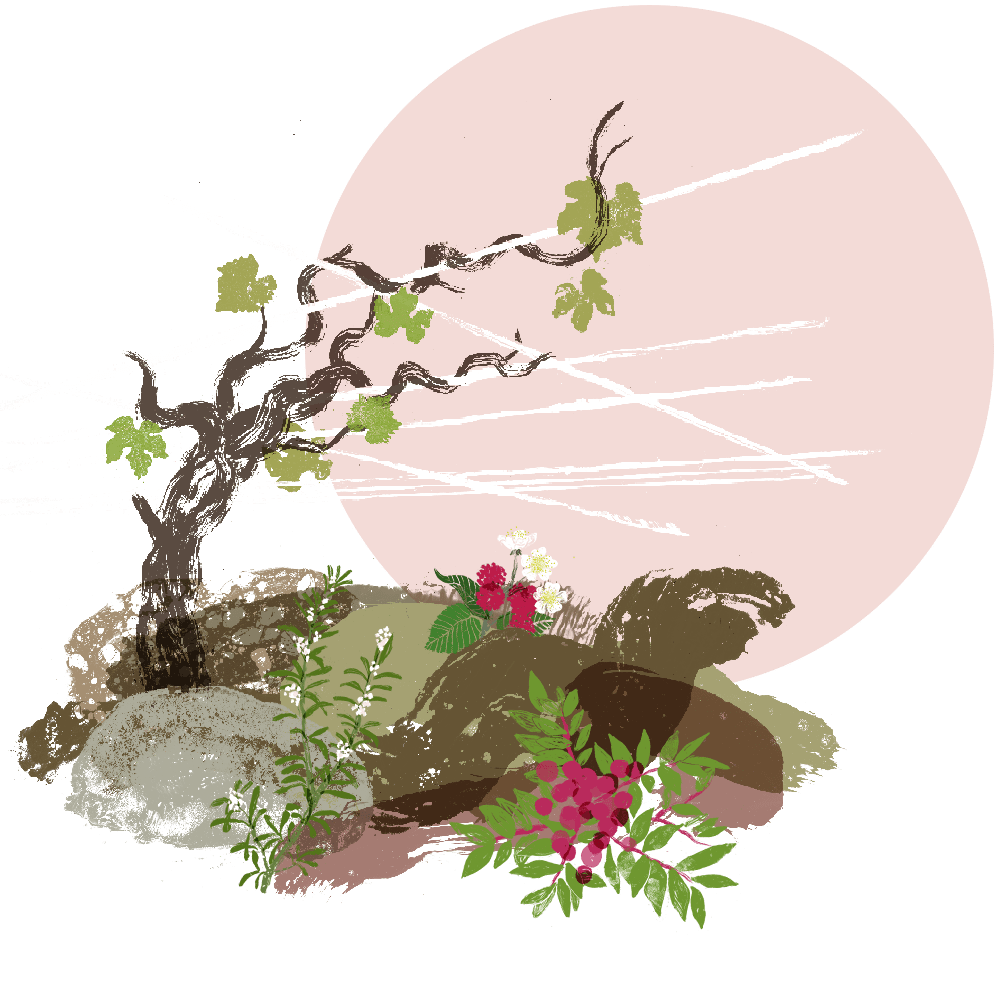 ---
Tasting
Aroma, flavor and perfume
Tasting notes
Highly concentrated ruby colour, which introduces the Mediterranean aromatic notes of this wine.
Soft and full-bodied in mouth, it has a fresh flavour with good acidity and a structure with balsamic and mineral notes that make Zingari pleasant and interesting.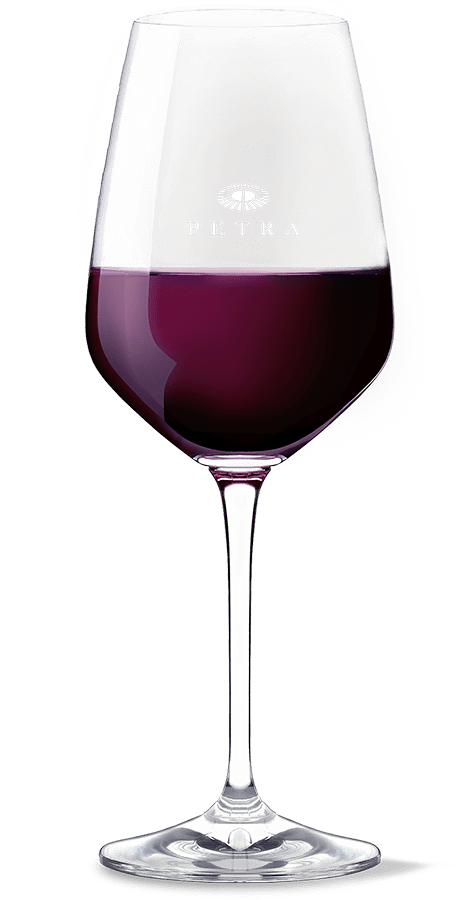 ---
Production method
The decision of planting not only autochthonous grape varieties wants to underline and narrate the migrating nature of the wine. Syrah, Merlot, Sangiovese and Petit Verdot travelled distances to finally find comfort within the water spring of Zingari!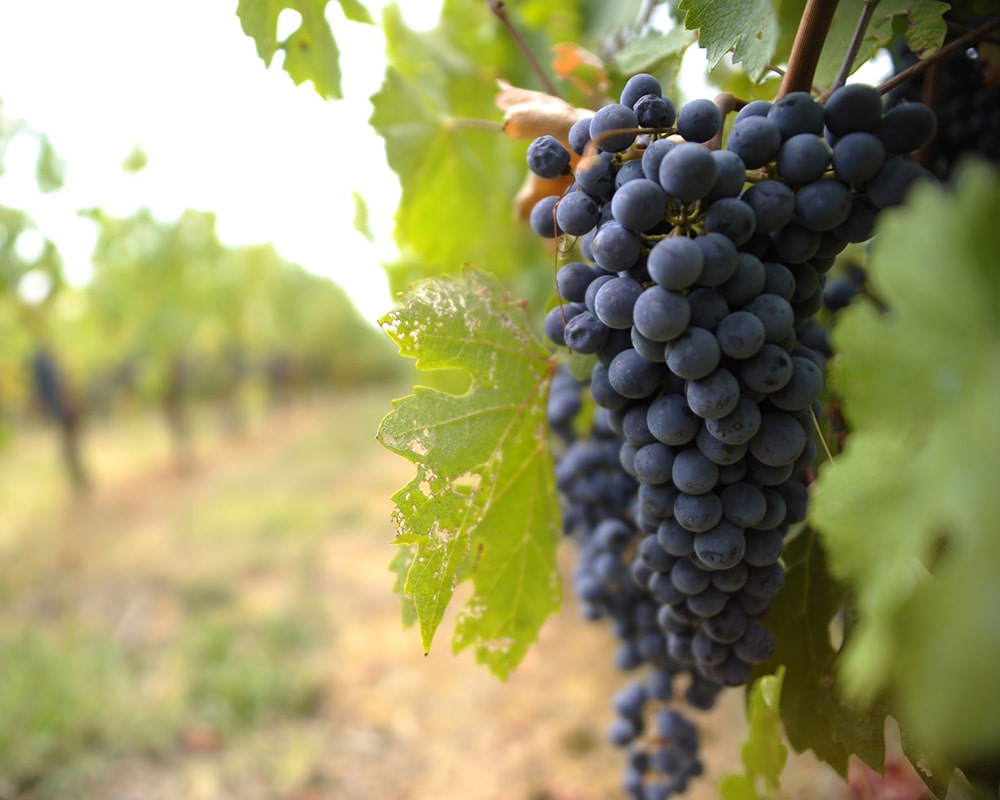 ---
Petra Wines
Belvento Wines
Oil and other products
Olio Petra

L'olio prodotto è ricavato da 2000 olivi situati in località San Lorenzo, nel comune di Suvereto, a 120 metri d'altitudine, su un terreno argilloso di 10 ettari. Le olive da cui viene ricavato appartengono tutte a varietà autoctone della regione, i cultivar Leccino, Frantoio, Moraiolo e Pendolino.

L'Uliveta di Mariella

The olive grove is in fact a gift from her husband, Vittorio Moretti, and this oil is a tribute to Mariella's personality and her passion for products that bear a natural closeness to land farming.
---